Others
Cachaça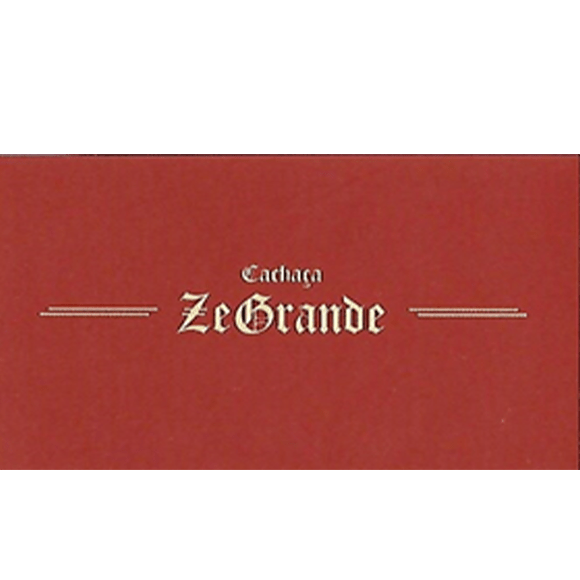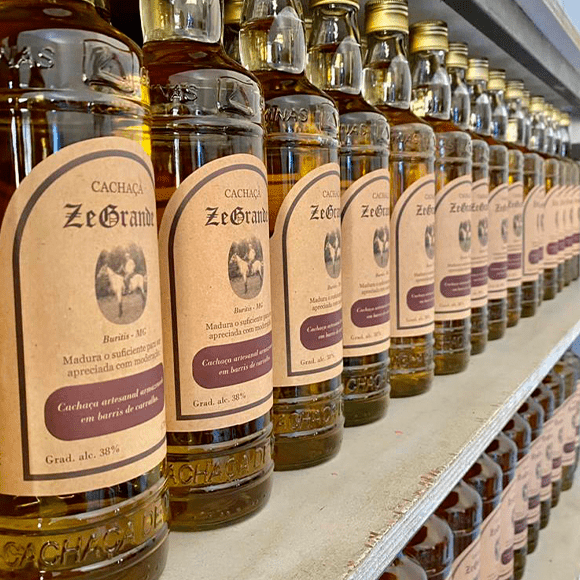 Cachaça Zé Grande is a traditional, formal family business that adopts economic and sustainability measures.
It produces a genuinely national drink in Minas Gerais, Brazil, handcrafted in a copper alembic still. It provides the traditional taste of Brazilian cachaça: light and with the unforgettable aroma of sugar cane.
Production with 100% clean energy, generated by solar panels. Recyclable packaging.
Cachaça Zé Grande comes in a 700ml export bottle.
- Stored in European oak barrels for 18 months;
- Stored in stainless steel barrels, where there is no influence from the oil or color of the wood.
DETAILS ON PRODUCTION CAPACITY, SEASONALITY AND OTHER CHARACTERISTICS:
Annual production capacity of 30,000 liters.
Cachaça Zé Grande is produced with sugar cane planted and harvested on the farm itself.
Harvesting is done by hand, without burning, as burning the cane for harvesting increases the acidity of the juice and harms the quality of the cachaça. The harvested cane is washed in running water before being processed and must be milled within 24 hours. From garapa to Cachaça Zé Grande, no chemical additives are used. The yeasts are sugar cane yeasts.