Others
Cachaça with Guavira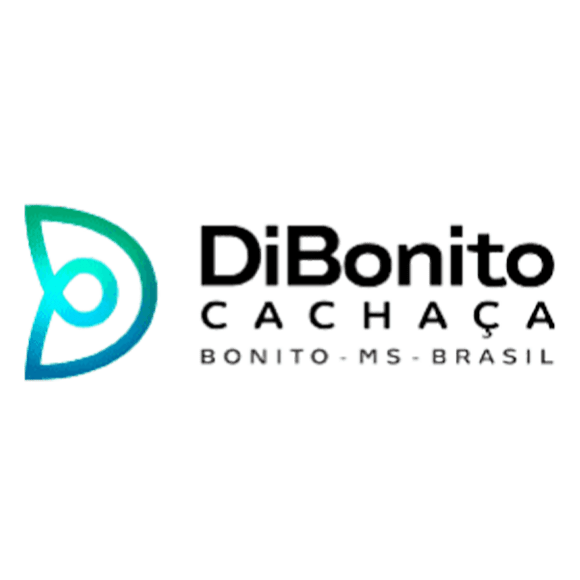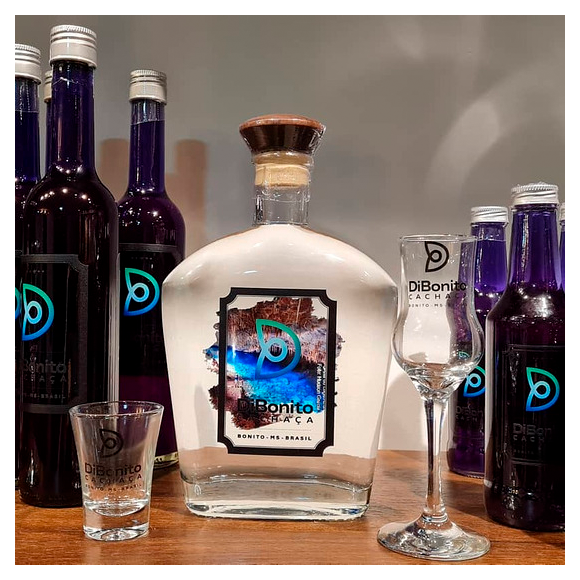 Besides the traditional cachaça, we also bottle the so-called "flavored cachaças", which is the tanning of the cachaça with fruits, roots, and seeds from the region, such as guavira (typical and seasonal fruit), nó-de-cachorro, mamica de cadela, among others. And for those who like a softer drink, we have options of liqueurs made from our cachaça.
Cachaça with Guavira
Cachaça aged in oak barrels
Amburana Cachaça
Nó de Cachorro Cachaça
Cachaça with Cinnamon
Cachaça with Sucupira
Clitoria Liqueur
Passion Fruit Liqueur
The principle of DiBonito Cachaça is to value the culture and customs of the region, by flavoring the cachaças with fruits, roots, and seeds such as guavira, sucupira, and nó-de-cachorro, which are native plants of the state's biomes. The liqueurs are exclusive recipes of the brand. The cachaças are bottled in potted that pay homage to the city's main symbols, the blue-crowned Udu bird, the Blue Lake Cave, and the region's nature. This is a very significant beverage, as it carries with it the recognition of originality and the guarantee of a unique product, with differentials in quality and sustainability.
DETAILS ABOUT PRODUCTION CAPACITY, SEASONALITY, AND OTHER CHARACTERISTICS:
WE HAVE THE CAPACITY TO PRODUCE UP TO 1000 LITERS PER MONTH