Coffee
COFFEE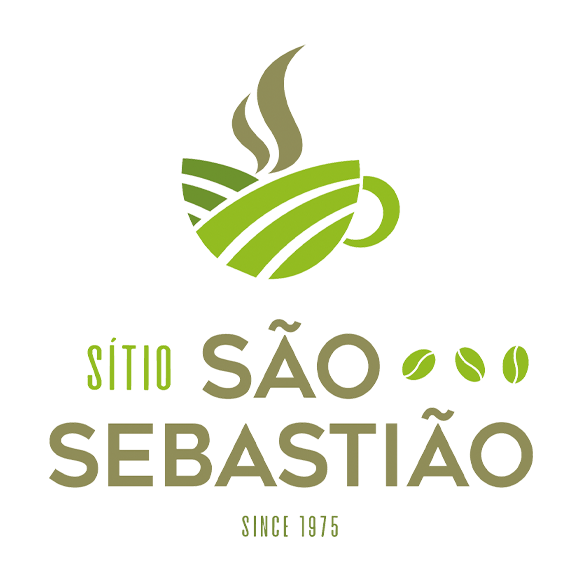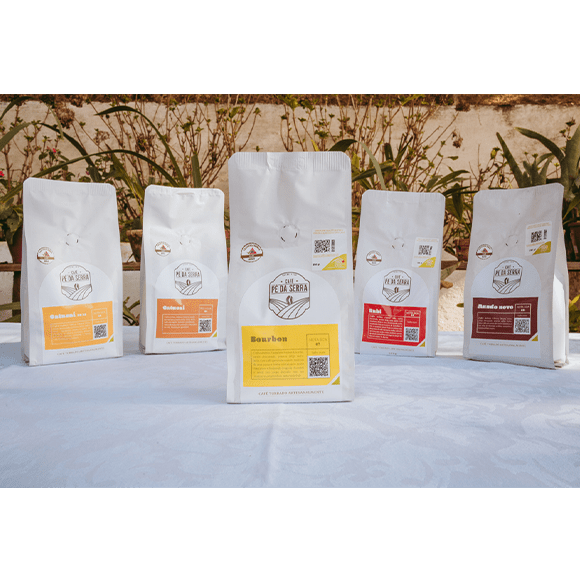 Specialty coffee from the Mantiqueira region of Minas, roasted and ground by hand, by the producers Mara and Paulo, who produce a certified coffee, with traceability, that is socially fair and environmentally correct.
The CMC is a program of the Government of Minas Gerais, coordinated by SEAPA, and executed by EMATER-MG and IMA.
It promotes the adaptation of coffee farms in Minas Gerais to good production practices, with environmental, social, and economic responsibility, promoting quality, adding value to the coffee agribusiness chain, in compliance with market requirements and legislation.
DETAILS ABOUT PRODUCTION CAPACITY, SEASONALITY, AND OTHER CHARACTERISTICS:
Our Capacity is 100kg per month. All year round.