Dairy
DAIRIES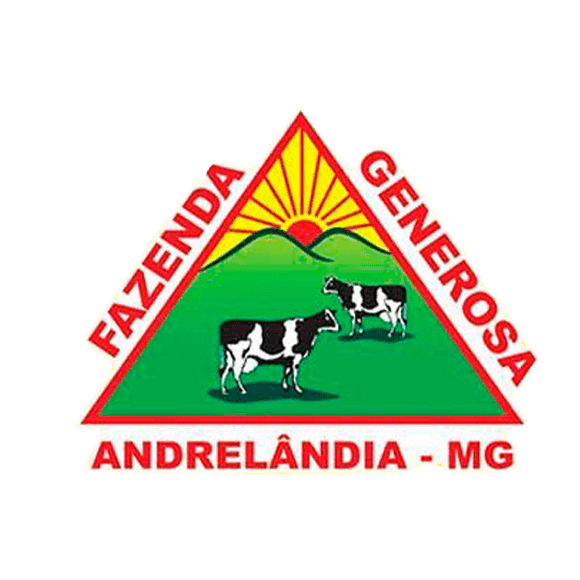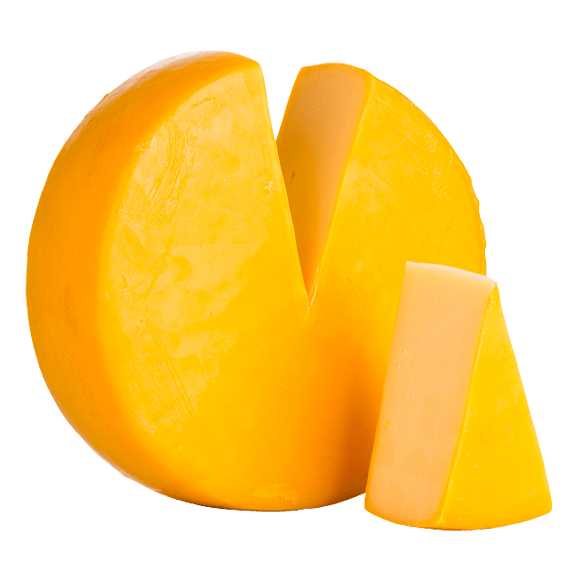 Lendário da Generosa is a medium-ripened author's cheese, daily turned for 30 days. Yellow rind cheese, fruity notes, light sweetness, fills the mouth, smooth texture, mild but present flavor. It takes the name Lendário, because of the story behind it, that when he tried the cheese there on the farm, he felt a flavor and aroma so pleasant, it was said that this cheese would go down in the farm's history, and would become a legend, hence the name Lendário. It is currently the most awarded cheese in Brazil, with four congratulations.
We have two signature products, the Lendário and the Enigma, two special cheeses. The Enigma has a black layer, a resin we imported from Germany, to mature the cheese. This cheese was a silver medal winner at the World Cup in 2022.
DETAILS ABOUT PRODUCTION CAPACITY, SEASONALITY, AND OTHER CHARACTERISTICS:
We produce about 4 tons of cheese per month, but we are able to double production.