Fruit
FRUIT JUICES AND PREPARATIONS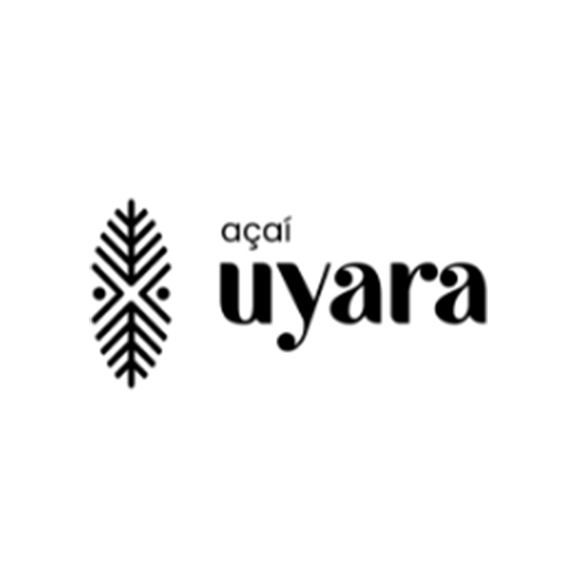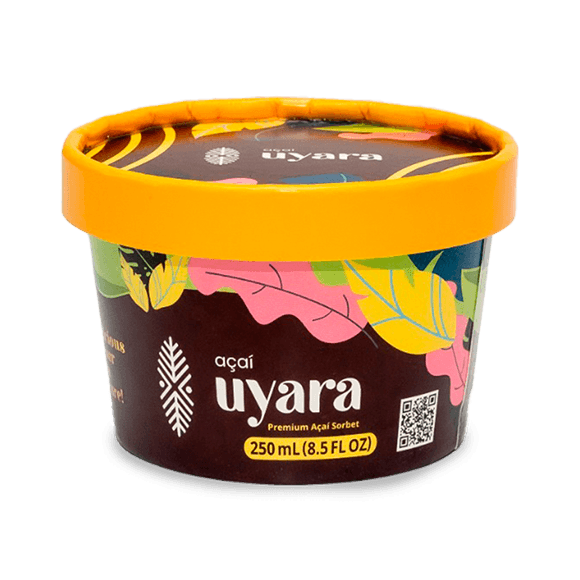 At Uyara our customers are invited to learn not only about the excellence of our products, but also about the entire manufacturing process. Where we guarantee a 100% natural and very high quality product.
Uyara Açaí brings some differentials in its products compared to competitors. Our formula contains 0% COLORS, 0% GUARANÁ SYRUP DUE TO CARAMEL IV, 0% GLUTEN, 0% LACTOSE and high solids content of the Açaí fruit. What has attracted the eyes of an A, B audience who value healthy foods in their daily meals. It has even drawn the attention of health professionals who have already included Acai Uyara in the diet of their patients, examples: CARE and SANTANA SP clinics and is already approved by the clinical staff of the renowned ALBERT EINSTEN SP and HC in analysis.
Açaí Uyara Premium
0% colorants
0% syrups
0% gluten
0% lactose
DETAILS ON PRODUCTION CAPACITY, SEASONALITY AND OTHER CHARACTERISTICS:
Today our production is 100% outsourced in two plants, located one in Pouso Alegre Minas Gerais and another in Sorocaba / SP. This enables us to meet large demands without
Losses in quality, seasonality and delivery deadlines.