Fruit
ORGANIC HEARTS OF PALM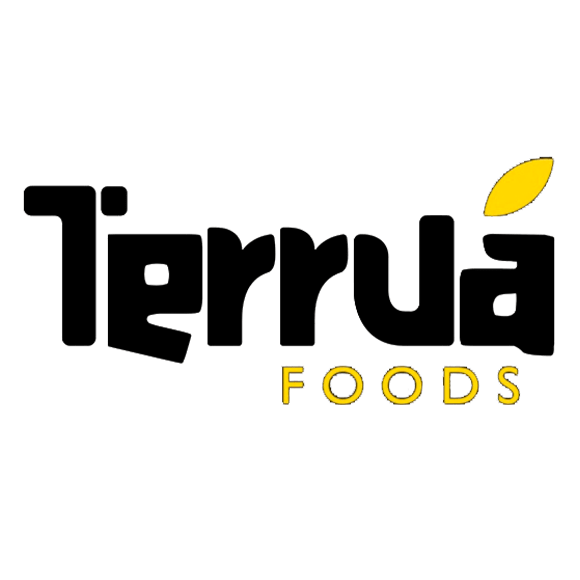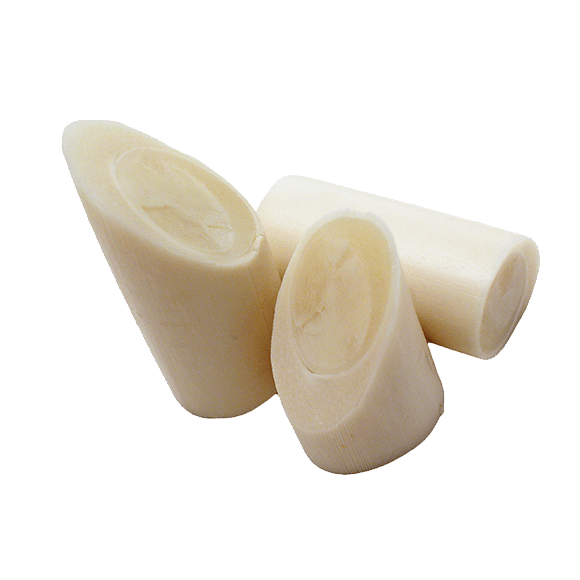 Thu,s they are known as Amazon superfoods, which bring health benefits and adhere to a healthier life.
Our açaí heart of palm is the ideal food to accompany several meals, due to its versatility, lightness, flavor, and low calorie and low sodium content.
With sustainability, we practice social responsibility and respect all the preservation norms. Thus, we reforest the areas from where the heart of palm is extracted with forest species native to the Amazon region, such as paricá.
DETAILS ABOUT PRODUCTION CAPACITY, SEASONALITY, AND OTHER CHARACTERISTICS:
The production capacity goes according to the interested need, which is characterized by the occurrence of regular events according to the seasons.