Prepared Foods
Powdered acerola extract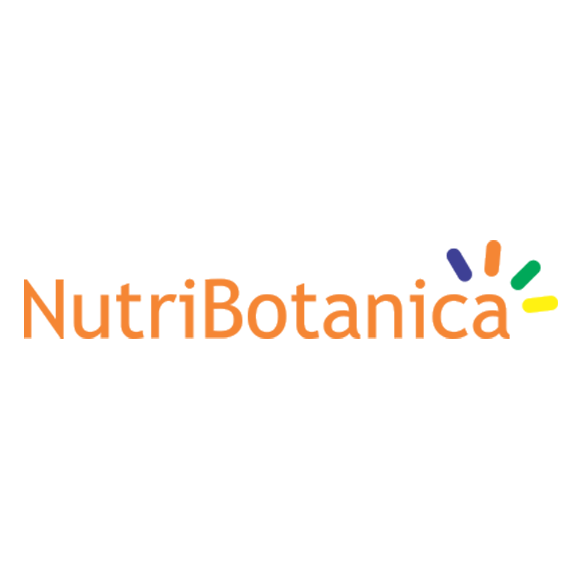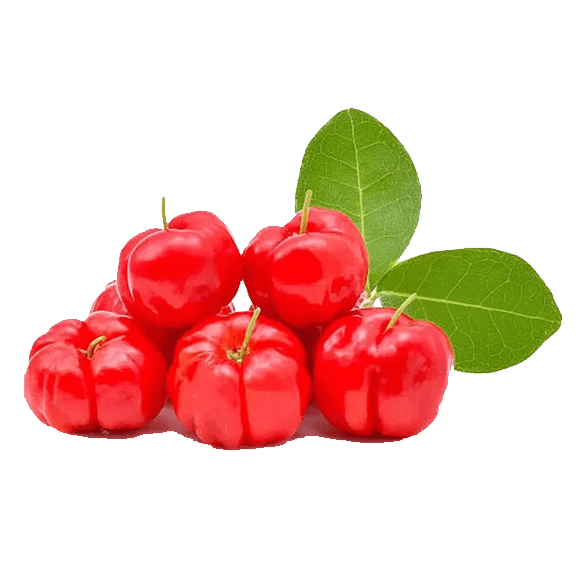 NutriBotanica products are Non-GMO, non-allergenic, contain no synthetic ingredients, plant-based, clean label, and vegan. We supply organic and conventional products.
Because they are excellent antioxidants, rich in polyphenols and fiber, they are indicated for application in food products, cosmetics, and supplements, among others:
Powdered acerola extract: up to 28% natural Vitamin C and high polyphenol content;
Watercress powder: source of phytonutrients and glucosinolates;
Acerola fiber powder: natural source of protein and 65% soluble fiber.
Powdered acerola extract - Powdered watercress - Powdered acerola fiber.
DETAILS ABOUT PRODUCTION CAPACITY, SEASONALITY, AND OTHER CHARACTERISTICS:
Farm in Brazil: NutriBotanica's orchard was established in 1998 with acerola varieties to ensure diversity, productivity, and high vitamin C content, in all seasons.
The strong supply chain provides consistent delivery throughout the international territory.
Traceability: agricultural and industrial integration to develop the best natural and sustainable plant-based ingredients, offering safety and reliability worldwide, tracing every step from seed to ingredient.