Prepared Foods
Açaí Meatballs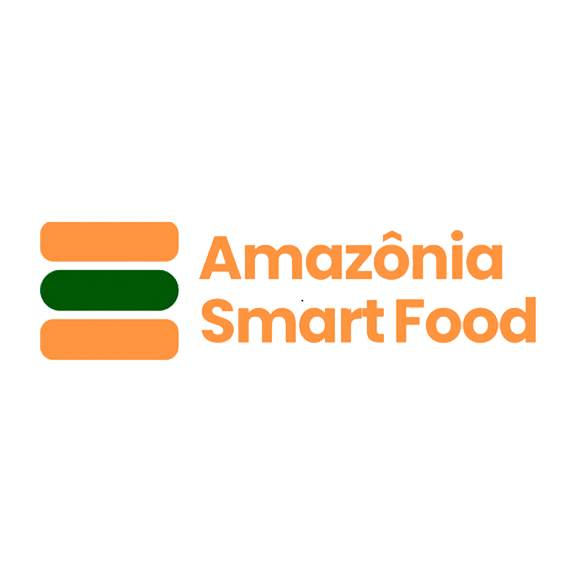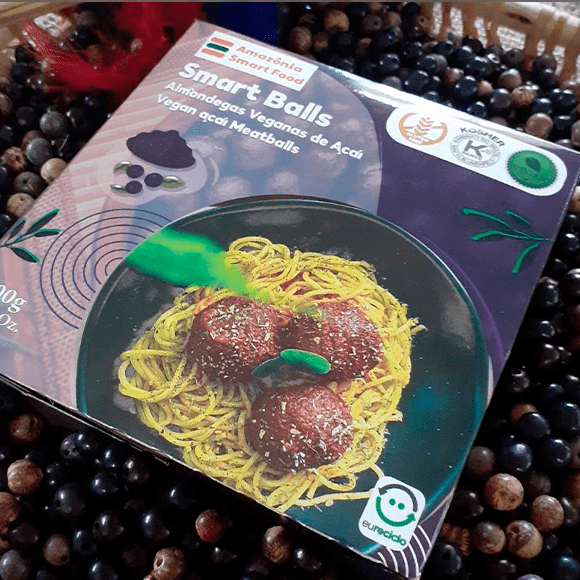 Produced with the best ingredients and free of artificial additives, with healthiness as the main characteristic. Rich in fiber and protein, they have glycoproteins that partially inhibit the absorption of carbohydrates eaten together. Ideal for weight loss diets due to low glycemic index. They contain natural thermogenic substances, vitamins and minerals.
Gluten, lactose and allergen free, they are prepared with Himalayan pink salt. They can be consumed by children, the elderly and people with dietary restrictions. With proteins equivalent to those of animal origin.
Açaí Almonds
Firm and flavorful, crunchy on the outside and juicy on the inside, rich in antioxidants, vitamins, iron, polyphenols, anthocyanins, and studies indicate that it has high levels of these antioxidants, such as preventing premature aging and strengthening the immune system.
DETAILS ON PRODUCTION CAPACITY, SEASONALITY AND OTHER CHARACTERISTICS:
OUR CURRENT PRODUCTION CAPACITY IS UP TO 15 TONS PER MONTH
Proteins of Amazonian origin - No artificial chemical additives Taste appreciated by all audiences, especially flexitarians - Low in Sodium - Rich in Resistant Starches with low Glycemic Index - Gluten and Transgenic Free - - 100% Natural.