Grain
CASSAVA FLOUR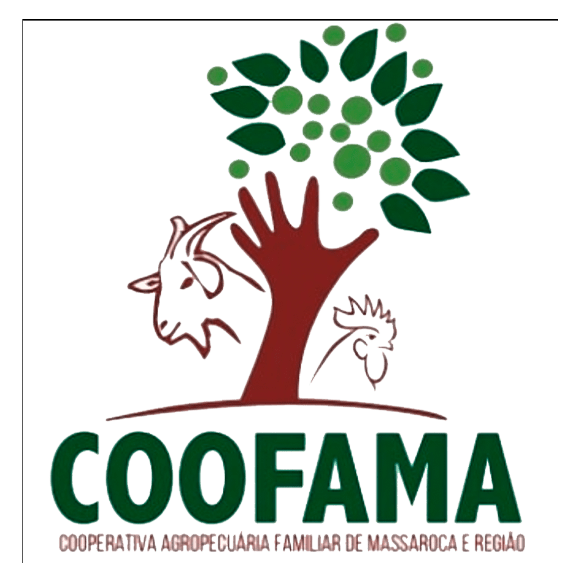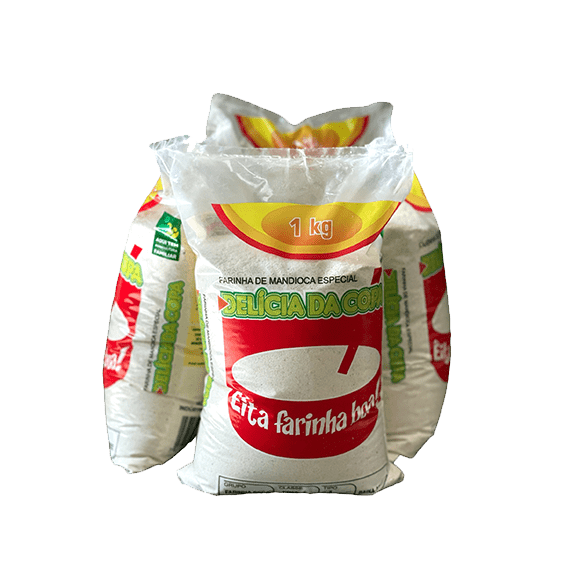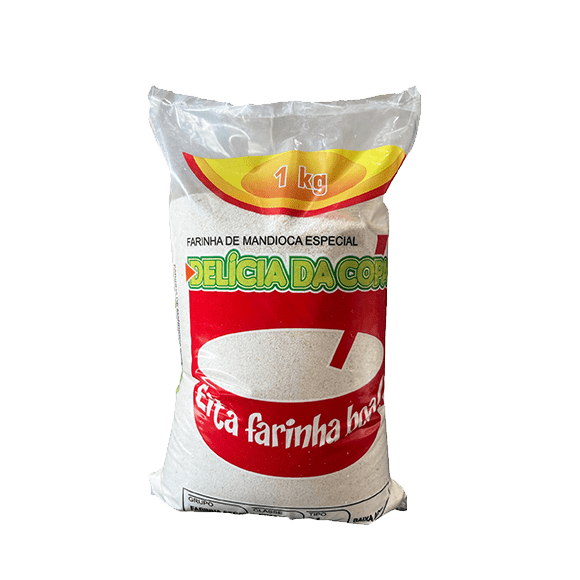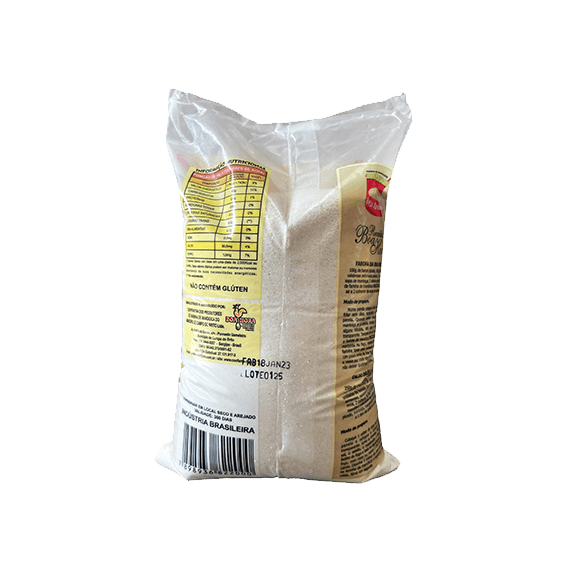 Today we have a headquarters, where we do the processing of cassava flour, stock shed, garage, agricultural machinery for the production of our raw material, the Cassava. We also have a Processing Center for Cassava Derivatives, where we daily process Tapioca, Cassava, Cakes, Pies, Kisses, Cookies, among others, generating employment and income for families of cooperative members and development for the Municipality.
Our products have their own brand named "Delica da Copa" with the appropriate certifications. We currently serve the entire state of Sergipe, as well as Bahia, São Paulo and others. Always seeking socioeconomic growth, we are always open to new partnerships, aiming at the sustainability of our people, as well as, through the quality of our products, to lead consumers to a change in eating habits, always aiming at the well-being and health of those who consume our food.
The entire manufacturing process is developed by the Cooperative's own Women Cooperators and Farmers. The raw material, i.e. Macaxeira (cassava) is a product from the production of the Farmers/Cooperators.
Macaxeira a Vácuo, Delícia da Copa. It is a Minimally Processed product, sanitized and packaged by Coofama.
DETAILS ON PRODUCTION CAPACITY, SEASONALITY AND OTHER CHARACTERISTICS:
Today the Agreste region of Sergipe, more precisely the Municipality of Campo do Brito.