Coffee
(العربية) قهوة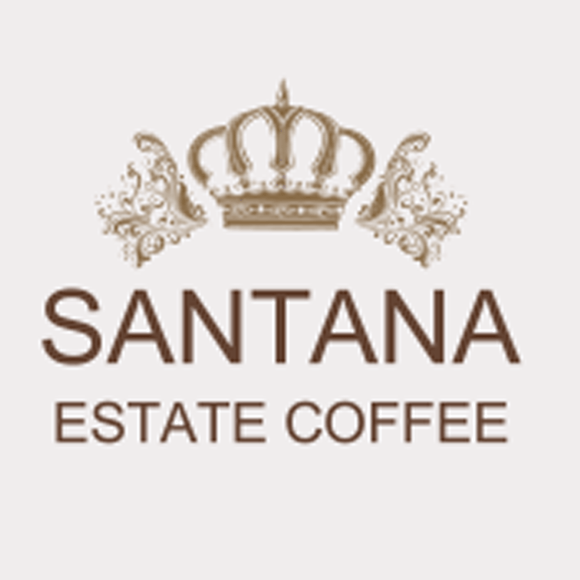 We work with the Arabica coffee variety, at an average altitude of 1,100 meters. The production process obeys the internationally recognized certification program: Rainforest Alliance. These production and industrialization criteria give Kaffa's Gold Coffee the standard of Specialty Coffee, with differentiated attributes. 100% ARABICA COFFEE.
Coffee from the producer straight to the final client
Rainforest Alliance Certified Coffee
Traced Coffee
DETAILS ABOUT PRODUCTION CAPACITY, SEASONALITY, AND OTHER CHARACTERISTICS:
We have the capacity to serve from small businesses to large companies.