Prepared Foods
Vegan Crunchy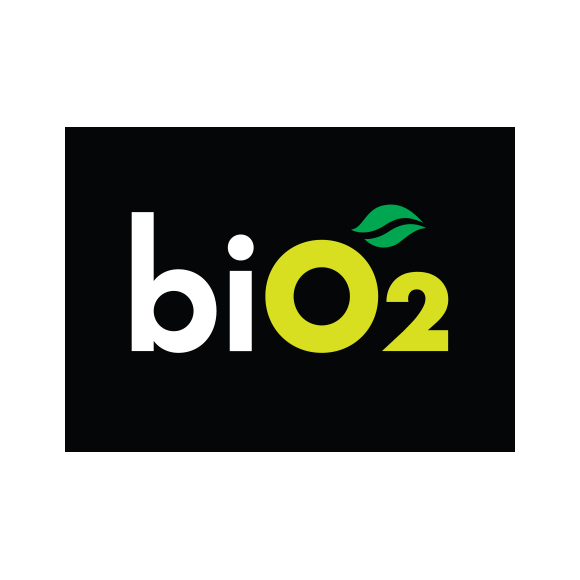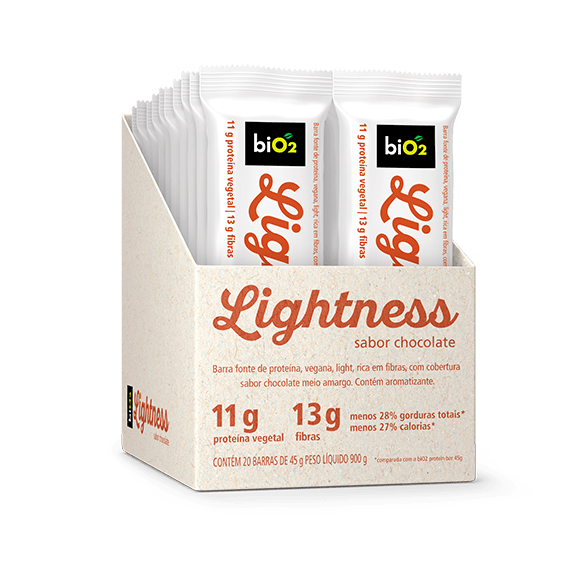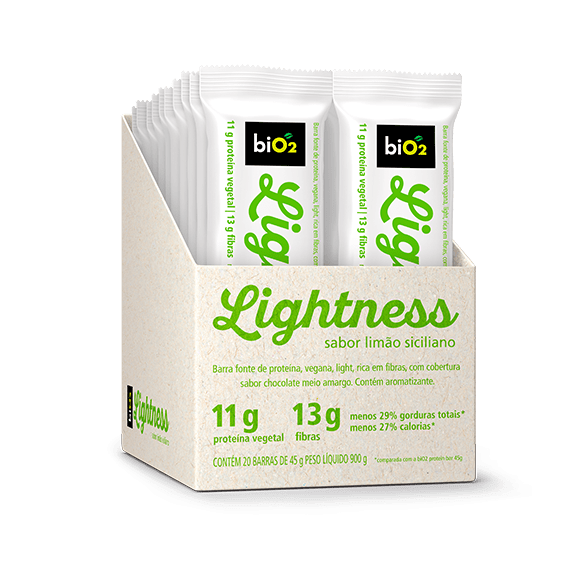 There are more than 80 items that comply with strict quality, nutrition, and environmental policies. We encourage the production and consumption of organic, plant-based, and lightly processed foods. As a retribution to nature and respect for life since 2019, we have intensified this movement of exchange by building Forests.
biO2 Protein Bar, biO2 Vegan Crunchy Bar and biO2 Nuts bar
Vegan Crunchy. Crunchy cereal bar topped with an amazing caramel and mouth-watering vegan dark chocolate.
DETAILS ABOUT PRODUCTION CAPACITY, SEASONALITY, AND OTHER CHARACTERISTICS:
Our production process guarantees that our bars are not contaminated with allergens such as dairy and gluten, making it possible to include the bars in the menu of lactose intolerant, celiac, and vegan people.