Fruit
AÇAÍ PULP WITH GUARANÁ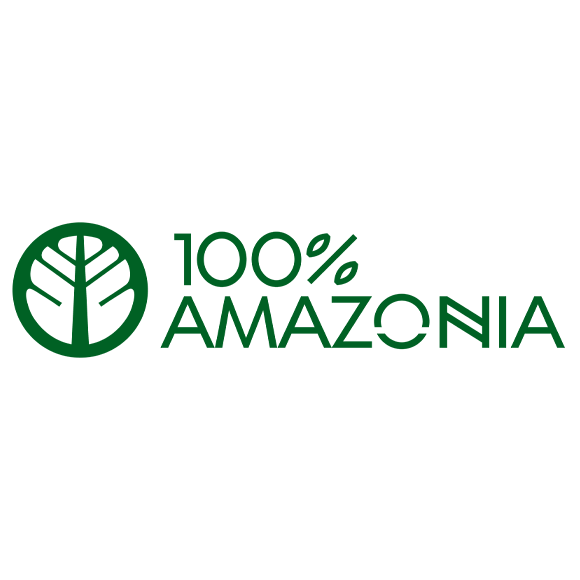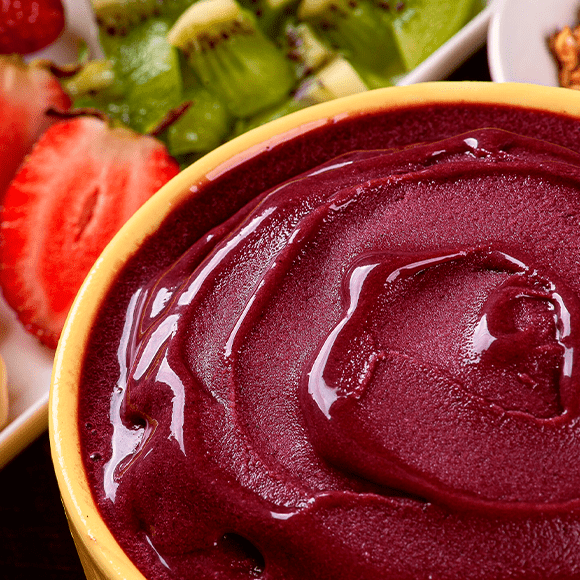 100% Amazonia specializes in sourcing renewable non-timber forest products from the Amazon rainforest and transforming them into unique ingredients for the food, supplement, beverage and cosmetics industry.
Among frozen pulps, concentrates and extracts, powdered superfruits, cold pressed oils and butters, and in natura products, we have as examples of products: frozen açaí pulp, açaí powder, guaraná powder, and copaiba oil.
All products are natural and minimally processed to maintain their original nutritional properties. Our quality management system is ISO 9001 certification.
GUARANÁ IN GRAIN OR POWDER - AÇAÍ PULP WITH GUARANÁ - AÇAÍ POWDER - AÇAÍ PULP - CUPUAÇU BUTTER
DETAILS ABOUT PRODUCTION CAPACITY, SEASONALITY, AND OTHER CHARACTERISTICS:
15 tons of fruit per day.
02 tons of seeds per day