Fruit
Atemoya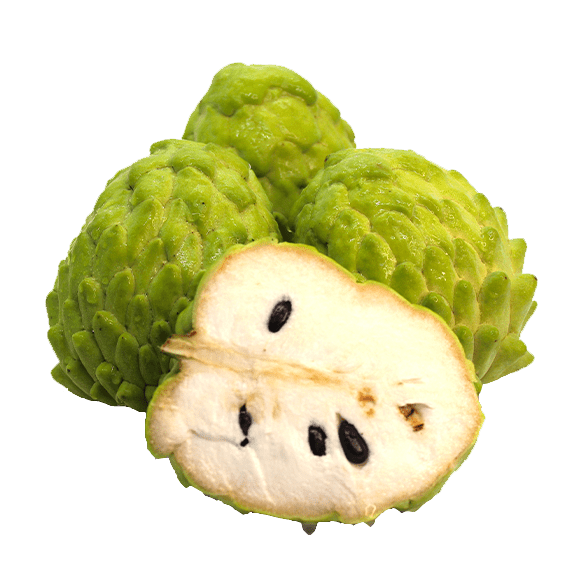 Our products come from highly qualified producers, from the best producing regions in Brazil, following the best agricultural and social practices.
Our commitment to quality goes from the field to the final destination. With technical expertise and the use of multiple technologies, our team is always working to increase the overall quality and service life of our products.
The use of refrigerated trucks, cold chamber, treatment of biological products, and innovative packaging are just a few examples of how we are able to satisfy our customers with excellence.
Carambola - Atemoya - Guava - Sweet potato - Pitahaya - Lychee - Mangoosteen
DETAILS ON PRODUCTION CAPACITY, SEASONALITY, AND OTHER CHARACTERISTICS:
By buying from several Brazilian states, we are able to have the same product in several months of the year.