Nuts
BRAZIL NUT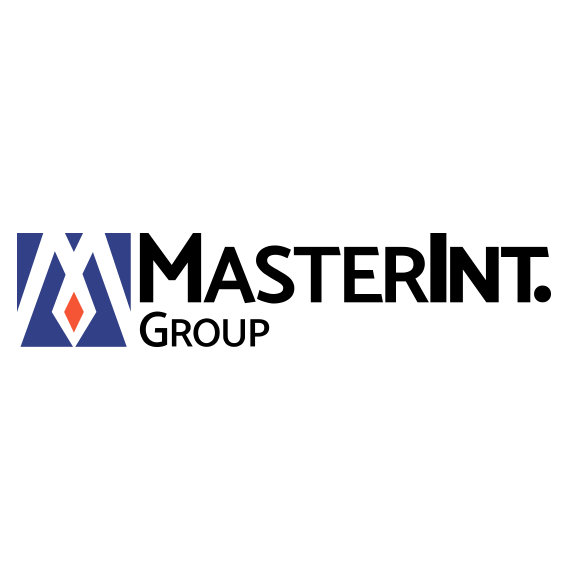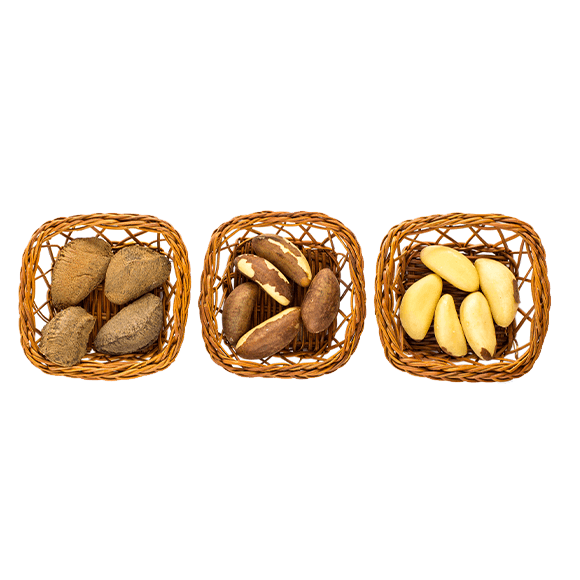 Directly from the interior of the Amazon, the Brazil Nut stands out for its flavor and nutrition. A single unit of the oilseed (approximately 6 g) has twice the recommended daily dose of selenium for a healthy adult.
Advantages:
It improves blood lipid and glucose levels in individuals with diabetes who are not insulin dependent.
As it is rich in selenium, it contributes to reducing cardiovascular risk and improving the level of cholesterol in the blood. It also regulates the production of hormones and prevents problems in the thyroid gland, as well as fighting metabolic syndrome and obesity.
The Brazil Nut, originally from the Brazilian Amazon, can be offered in larger sizes, including the medium variations (115 to 139 units per 453 grams), large (102 to 114 units per 453 grams), and extra-large (less than 102 units per 453 grams).
Our distribution includes fractional shipments (LCL) via the Port of Santos with low waiting time and larger shipments (FCL) via the Port of Manaus, both at competitive prices.
DETAILS ABOUT PRODUCTION CAPACITY, SEASONALITY, AND OTHER CHARACTERISTICS:
The production capacity is approximately 400 tons per year and the product shelf life is 18 months.