Others
BRAZILIAN DRY GIN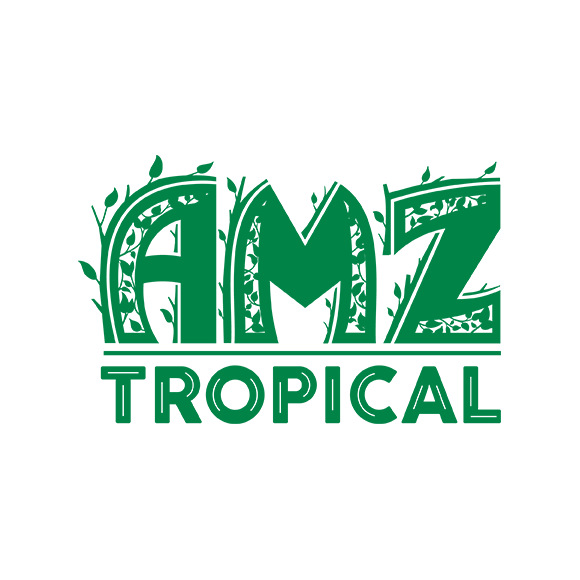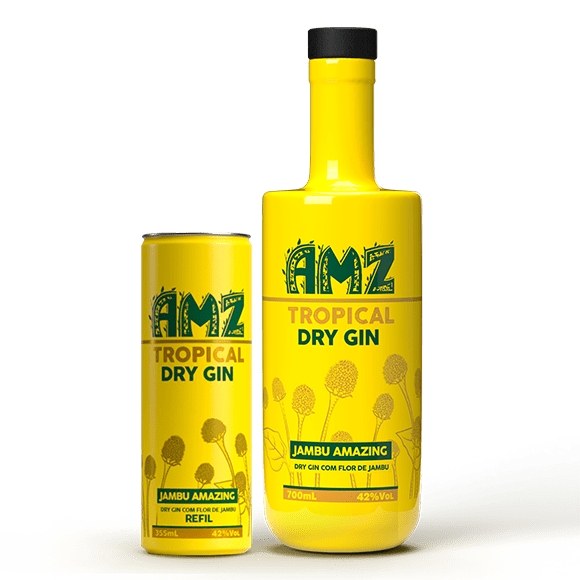 Our Gin is made with 13 botanicals, one of the main ones being the jambu flower, which is a plant native to the Amazon region, whose scientific name is acmella oleracea. It is famous for giving a tingling and numbing effect on the lips and tongue when consumed, which can be described as an "electric shock" sensation. This sensation is caused by the presence of a substance called spilanthol, found in the jambu flower, which stimulates the nerve receptors in the mouth.
In addition, our dry gin can have a slightly spicy and refreshing taste, with herbaceous and citrus notes.
We make the first Dry Gin with Jambu Flower from the Amazon with 42% VoL.
We have sizes available:
- 700ml glass bottle
- 355ml refill can
DETAILS ON PRODUCTION CAPACITY, SEASONALITY AND OTHER CHARACTERISTICS:
We have an installed capacity to manufacture 2,000 to 2,500 liters of Gin per day. Jambu can be grown all year round in the Amazon region. So, we don't suffer from seasonality.
Today we carry out our bottling process in an industry located in Sacramento-MG, less than 600 km from the port of Santos.