Grain
QUINOA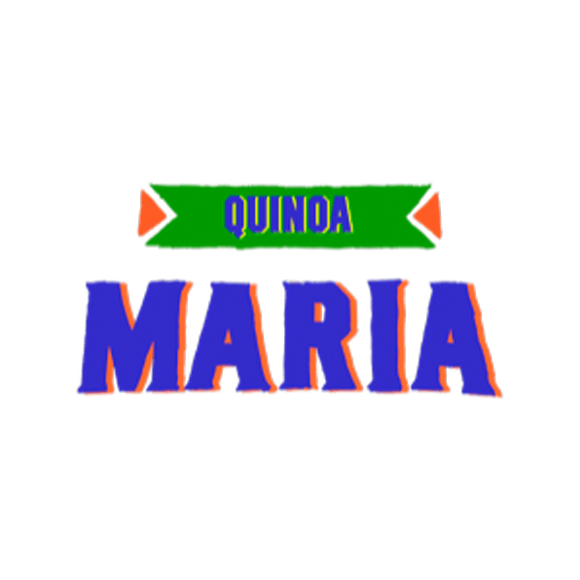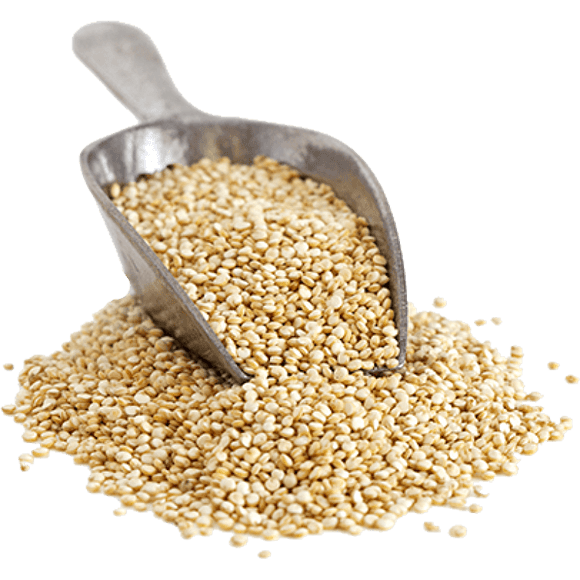 It is from the magnificence of our soil that we developed our seed in partnership with Embrapa (Brazilian
Agricultural Research Company). Combining technology with the quality of the land, we produce grains rich in nutrients and
flavor. A quinoa produced in Brazil, by Brazilians, and for everyone.
To achieve excellence in each of our grains, we set up the first quinoa processing unit in Brazil, equipped with state-of-the-art technology. Everything to guarantee the best food on your table.
Native to South America, quinoa was cultivated by the peoples inhabiting the Andes, mainly Peru and Bolivia, thousands of years ago.
Quinoa is considered a superfood. It was considered by the FAO (Food and Agriculture Organization of the United Nations) as one of the most future-proof foods on a global scale. And because of its versatility it can be eaten for breakfast, lunch, or dinner.
Among the benefits of quinoa is its high dietary fiber content, great source of phosphorus, iron, and zinc, rich in B vitamins, offers a balance of essential amino acids, and remarkable protein content. Since its origin, quinoa is a gluten-free grain, which allows its consumption by people with coeliac disease or allergy to this protein.
DETAILS ABOUT PRODUCTION CAPACITY, SEASONALITY, AND OTHER CHARACTERISTICS:
The shelf life of white quinoa beans is 2 years from processing.
We are quinoa producers, bringing quinoa from our soil to your table. Besides this, we have a processing unit exclusively for quinoa, with a large installed production capacity.