Others
CACHAÇA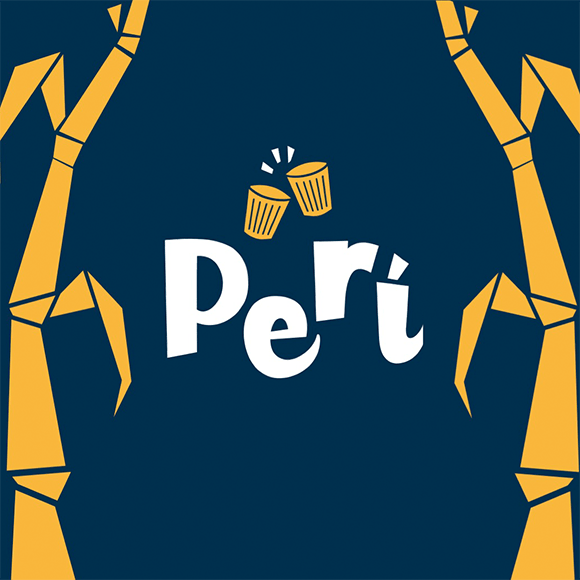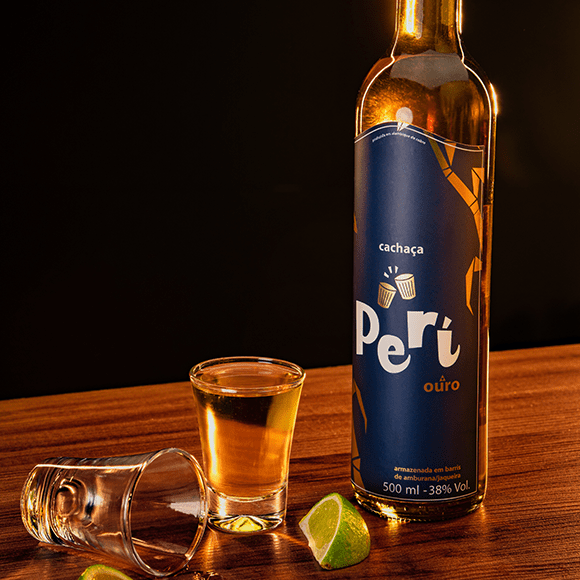 Cachaça Peri is produced in Macaíba, Rio Grande do Norte, a city in the metropolitan area of Natal, in the Peri Peri district, which lies within the belt known as "Verdes Canaviais", running from the city of Ceará-Mirim to São José de Mipibu.
A model distillery that was set up with the most modern equipment, obeying all the requirements and adopting all the good practices for the production of a high quality cachaça.
Cachaça Peri Prata
White rum, without oak aging, stored in stainless steel vats. Very fresh, floral notes and the pleasant sweetness of sugar cane.
Alcoholic Graduation: 38% Vol.
500ml bottle
Cachaça Peri Ouro
An unusual blend, a daring mixture of two remarkable woods, cachaças rested in amburana and jackfruit barrels. The result is a complex cachaça, with an intense golden color, very aromatic, with predominantly fruity notes and a light spiciness.
Alcoholic Graduation: 38% Vol.
500ml bottle
DETAILS ABOUT PRODUCTION CAPACITY, SEASONALITY, AND OTHER CHARACTERISTICS:
Capacity 6,000L per year.
Last harvest 3,000L were produced.
Copper Alembic, all the factory made with the best materials, all stainless steel pipes, alembic heated by boiler, more control over the distillation flow, slow distillation and only the heart of the cachaça is used.