Others
CACHAÇA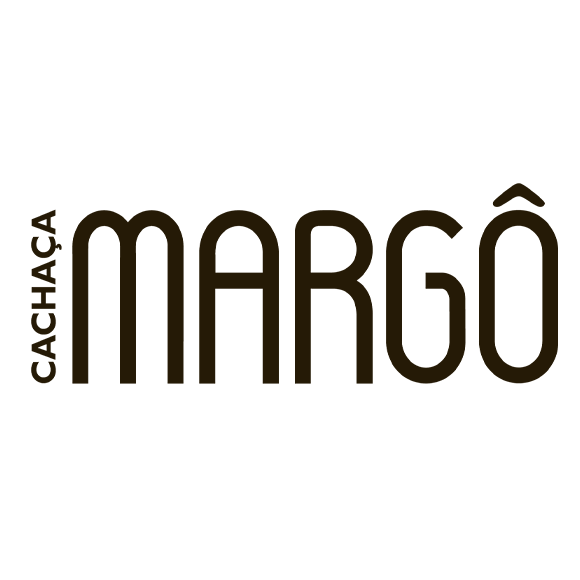 There are five lines of cachaças, from the distillation we obtain the Silver, which rests for 6 months in stainless steel barrels, and from this we derive the Gold, with 70% of the volume aged in first use oak barrels, with 30% of the Silver, in addition to the Premium and Extra Premium. Together with the University of São Paulo ESALQ in Piracicaba, we have developed a cachaça aged in TECA barrels, a wood of Asian origin planted in the mill, which gives the final product a complex, controversial, and "spicy" flavor.
Several quality awards with the GOLDEN MEDAL standing out in a distillate competition in Belgium, the election of the fifth best stored cachaça promoted in the last edition of Paladar from the newspaper O Estado de São Paulo, and third place for the best artisan stored cachaça promoted by CNA last year.
DETAILS ABOUT PRODUCTION CAPACITY, SEASONALITY, AND OTHER CHARACTERISTICS:
We have a low capacity, approximately 5 thousand liters per year, and we produce from April/May to July/August, the harvest season, and in the other months of the year we do the aging and bottling of the products.