Others
CACHAÇA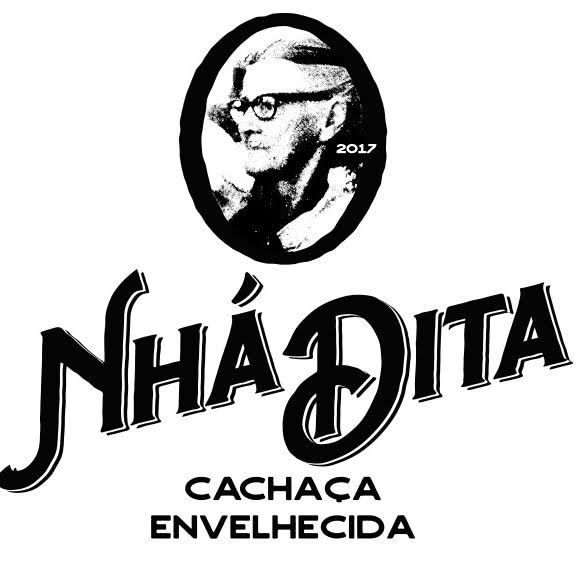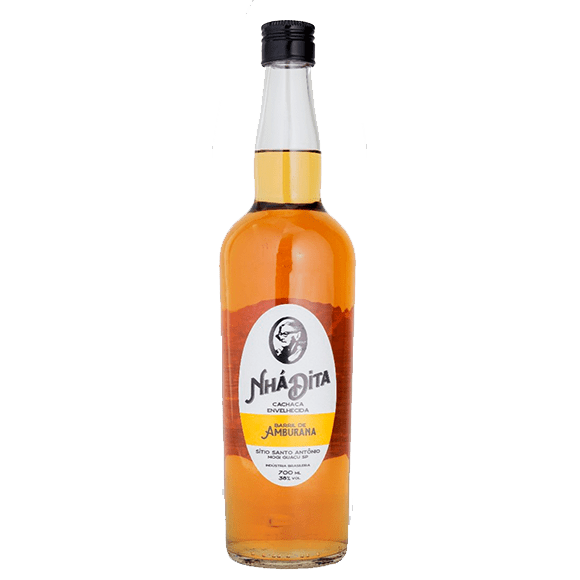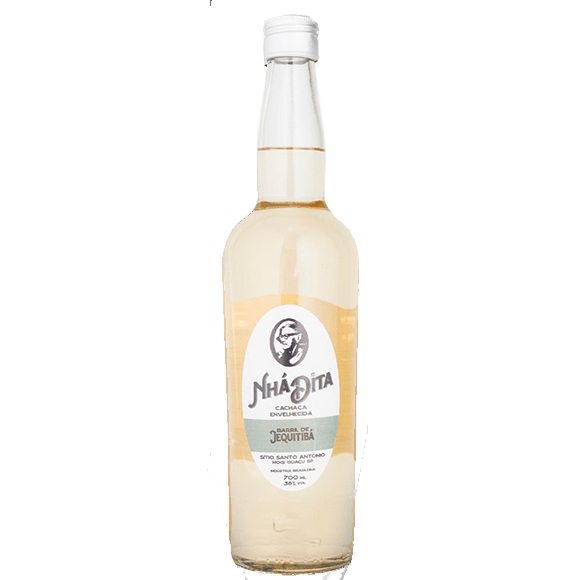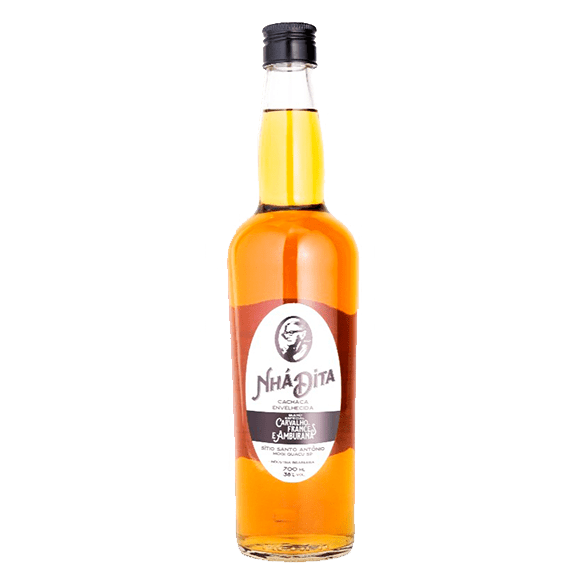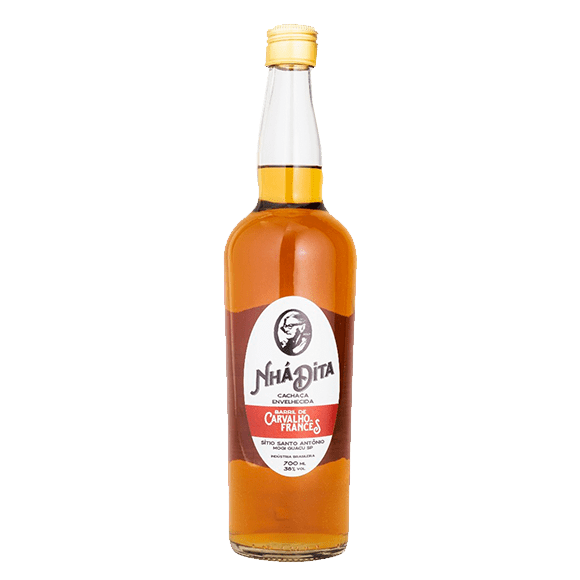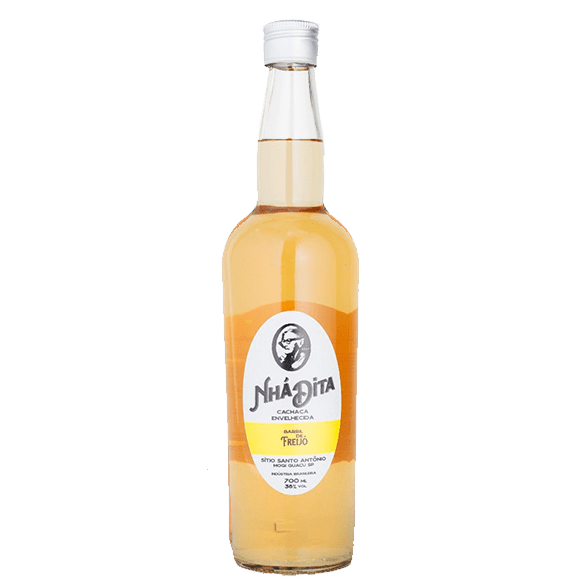 Nhá Dita cachaças are truly unique and will delight you.
In production, from the planting of the sugar cane, Cachaçaria Nhá Dita combines traditional techniques with modern technology, resulting in a cachaça of exceptional quality, aged in new and carefully selected barrels.
The distinguishing features of Cachaças Nhá Dita are:
Rigorous analysis: Each batch is subjected to rigorous tests in laboratories of excellence, guaranteeing compliance with the identity and quality standards established by Brazilian legislation.
Sustainable wood: barrels from sustainable sources, guaranteeing quality, environmental respect and greater traceability of the process.
Exclusive barrels: Tailor-made for our aging process, never before used for any other drink, they really bring out the unique flavors and aromas of cachaça. It's the valorization of cachaça as a unique national drink.
History preserved: In a century-old basement, our cellar provides ideal conditions for aging cachaça.
Cachaça Nhá Dita Aged Blend (French Oak and Amburana) - 700ml and 750ml
Cachaça Nhá Dita Aged Freijó - 700ml
Cachaça Nhá Dita Aged French Oak - 700ml
Cachaça Nhá Dita Aged Amburana - 700ml
Cachaça Nhá Dita Aged Jequitibá - 700ml
DETAILS ON PRODUCTION CAPACITY, SEASONALITY AND OTHER CHARACTERISTICS:
Artisanal production, small batches.
Current aging of 5,000 liters, with a projection of 10,000 liters by 2023.
FDA - Food and Drug Administration registration acquired in 2023.