Others
GIN THE LEGEND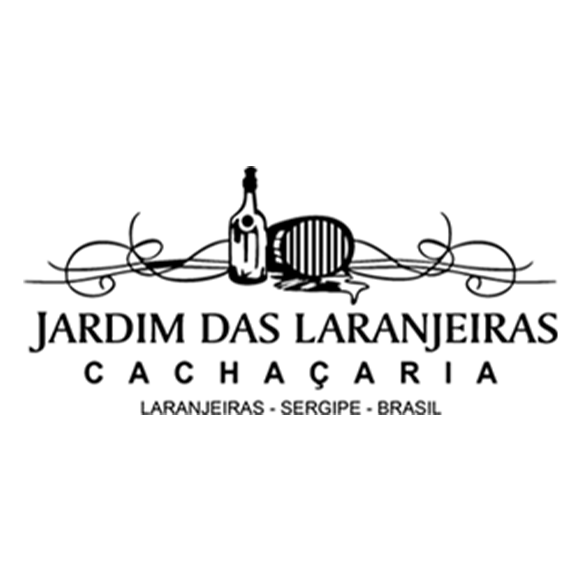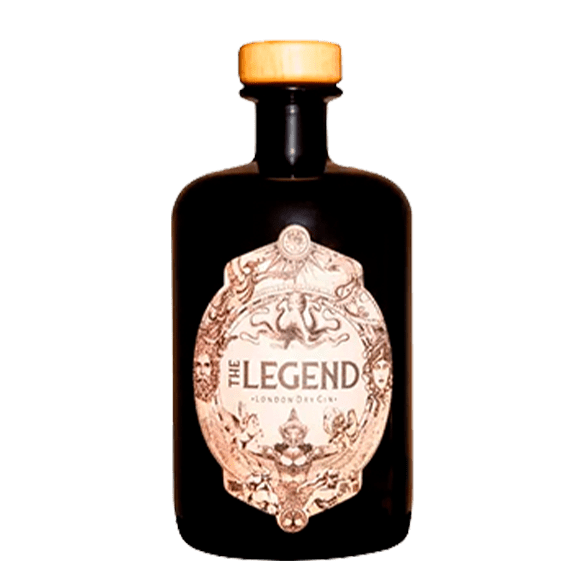 Jardim das Laranjeiras Industry was born in 2011, with a focus on alembic cachaça. The launch of Boa Luz cachaça was a success and the range of products was quickly expanded, in 2012 the production of Xingo Ouro and Prata cachaças began. In 2019 they started the study to launch a new product and in 2021 Gin The Legend was born. The huge success of the gin made them realize they could expand the portfolio of spirits and in 2022 they launched the cachaça Boate Azul and now they are preparing to launch a Rum.
GIN THE LEGEND
Produced from infusion of botanicals such as Juniper, Pink Pepper, Grapefuit, Coriander, Lemongrass, Chestnut and others, in Ethyl Alcohol of Cereals and with alcoholic graduation ABV: 40% and distilled in copper alembic.
- Style: London Dry Gin
- Aroma: Citrus
- Flavor: Citric with little bitterness and little alcoholic persistence, well balanced, high drinkability.
DETAILS ON PRODUCTION CAPACITY, SEASONALITY AND OTHER CHARACTERISTICS:
CACHAÇA BOA LUZ - 350,000 liters of cachaça per year
GIN THE LEGEND - 120,000 liters of gin per year