Others
Cachaça with stopper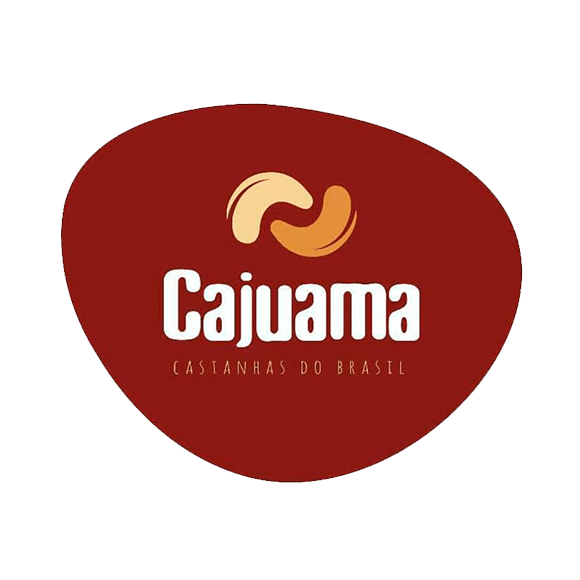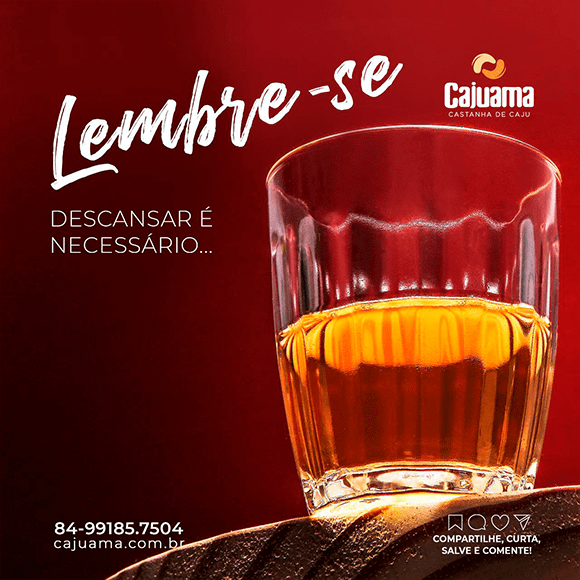 CASHEW NUTS
Salted toast: the almonds are dry-roasted, i.e., there is no added fat.
The caramelized almonds with only 50% sugar.
Cashew nuts in 500g packages:
- Salted toast
- Caramelized with coconut
- Caramelized with condensed milk
Cashew molasses
Molasses is made from the extraction of clear cashew juice, there is no need to add sugar, a food with an excellent source of vitamin C which is essential for better absorption of iron present in cashews.
- Honey refill - 310g
- Honey Sachets - 310g
Cachaça with stopper
The production process is artisanal, the minimum maturation of 2 years guarantees the extraction of the flavors and aromas present in the cashew.
- Bottle containing sugar cane cachaça matured in cashew (min 2 years) - 1L
DETAILS ON PRODUCTION CAPACITY, SEASONALITY AND OTHER CHARACTERISTICS:
Cashew Nuts: 1000Kg/month - 500 packages or according to sales
Cashew molasses: 2000L in the harvest period
Cachaça with stopper: 500L only in the vintage