Prepared Foods
CASSAVA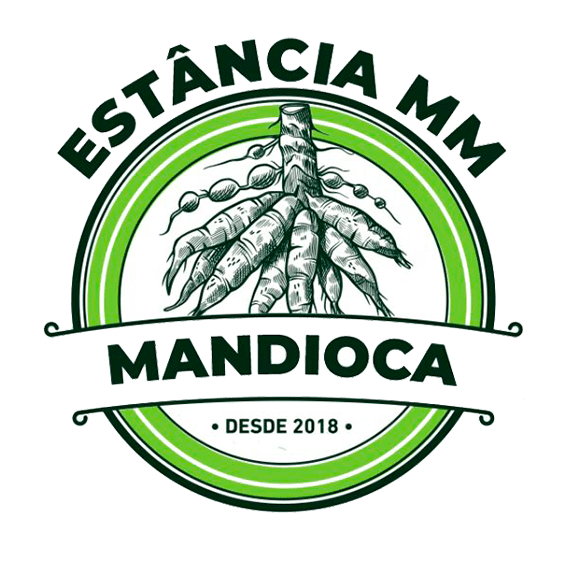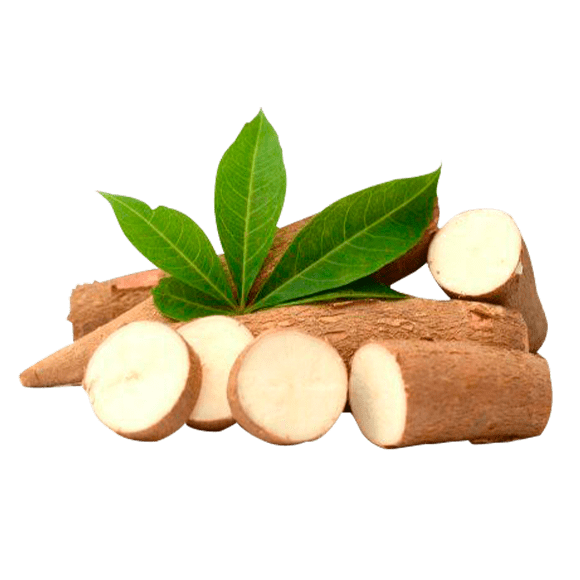 Currently, all the production is verticalized, since we find on the property the production of the cassava itself and, in the same place, the processing is also done.
Estancia Mandioca MM is a company that believes that eating well is one of the fundamental principles of human life, therefore, through its products, it seeks to bring quality, safety, and reliability to its customers, respecting these principles in the processing of its products.
Inside the agro-industry, cassava is processed and resold in the form of:
Peeled and frozen cassava
Diced cassava (ideal for making broths, cakes, among others)
Cassava sticks (ideal for snacks)
Cassava can be consumed in several ways, such as: in the typically Brazilian cheese bread, tapioca, farofa, cooked, in broth, among other formats is a tuber rich in carbohydrates and presented as an important alternative source of this nutrient for those people who have coeliac disease, for example.
MM cassava stands out for its striking characteristics, such as its yellowish color and the fact that it falls apart in the mouth after being cooked for a short time.
DETAILS ABOUT PRODUCTION CAPACITY, SEASONALITY, AND OTHER CHARACTERISTICS:
Quick cooking cassava with a yellowish color. It goes very well with snacks, barbecues, and other purposes.