Vegetables
CASSAVA STARCH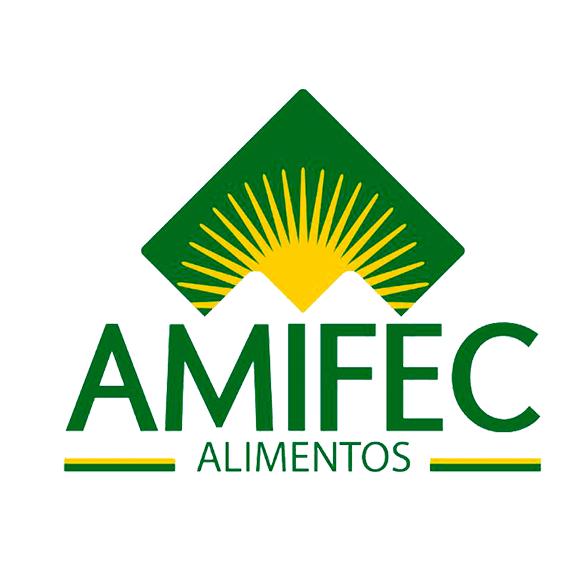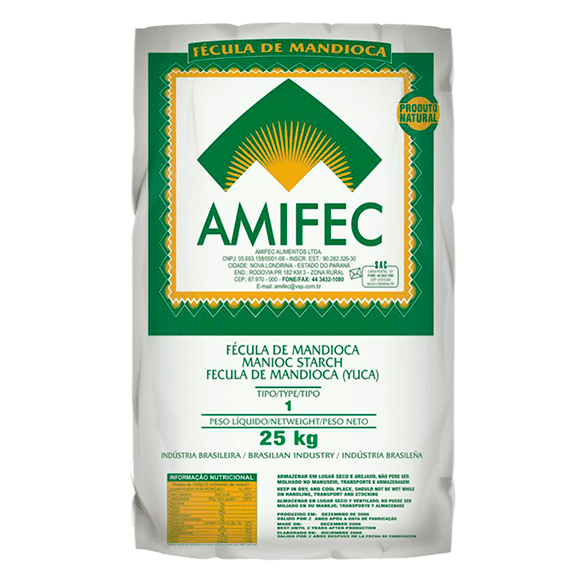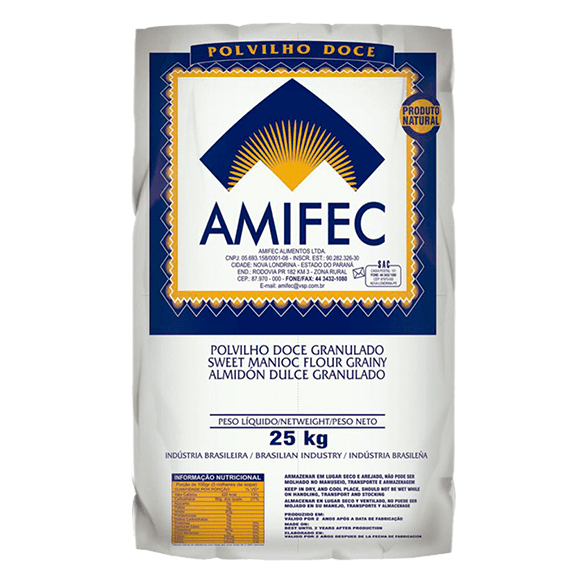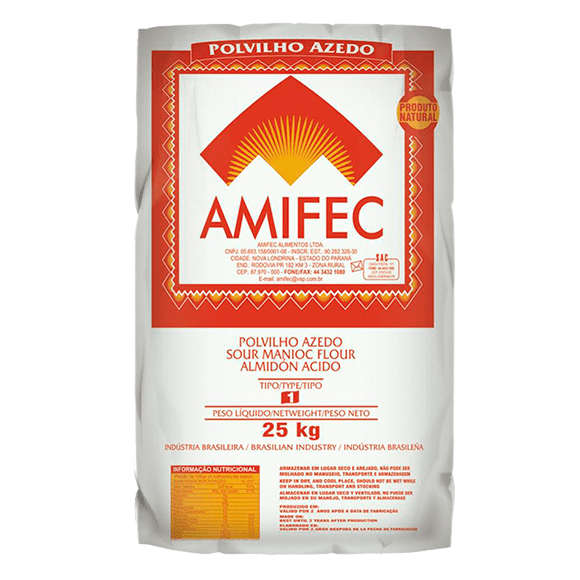 CASSAVA STARCH:
Cassava starch is a product extracted from the cassava root, its composition is mostly starch. It has technological application as a thickener in hot applications. It is used for the production of tapioca through its hydration, it can be used in the manufacture of cheese breads, cakes and cookies due to its ability to expand.
ARTISANAL STARCH:
Artisanal sour starch is a product obtained by fermenting cassava starch and drying it in sunlight. The product has some peculiar characteristics, such as a sharp acidic taste and a relatively strong smell, due to the generation of acids generated by fermentation.
The product is indicated as an ingredient in products that need growth, such as breads, cakes and cookies, due to its characteristics of high acidity the sour starch brings to the products a different flavor.
INDUSTRIAL STARCH:
It is obtained through the modification of starch molecules with the addition of chemical reagents, it has similar characteristics to cassava starch, but with a much greater expansion potential. It has almost no taste and odor, and is thus indicated for application as ingredients of products that cannot have their flavor altered by any ingredient that is not the desired one. It is widely used in the production of cheese breads, cakes, cookies and any other product that needs a high expansion.
DETAILS ON PRODUCTION CAPACITY, SEASONALITY AND OTHER CHARACTERISTICS:
TWO PRODUCTION UNITS THAT TOGETHER ADD UP TO 1,000 TONS OF ROOT PER DAY.