Vegetables
CASSAVA STARCH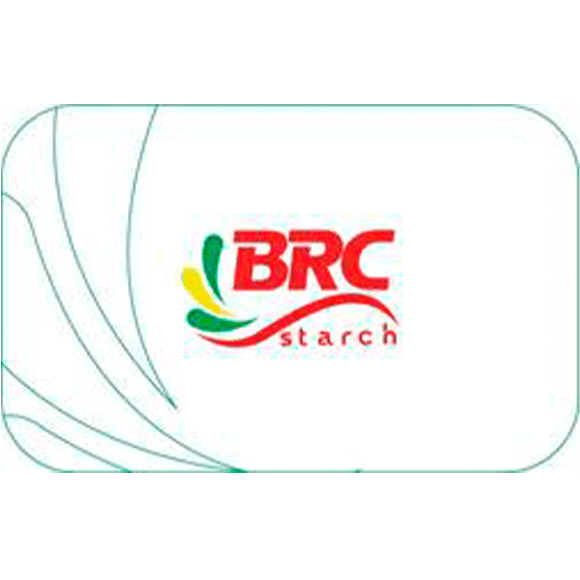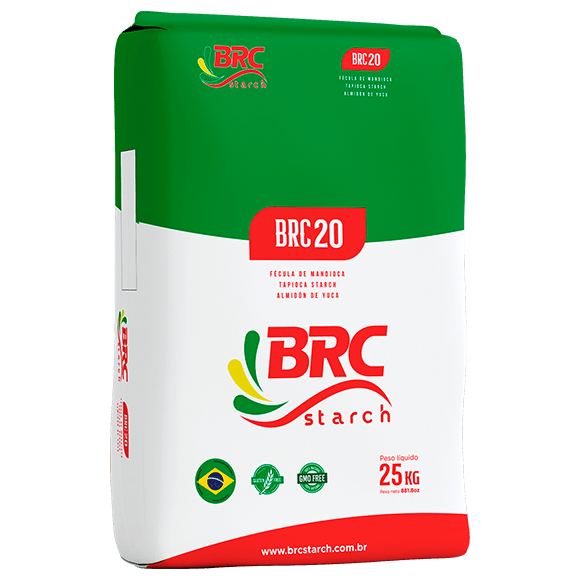 Cassava Starch is a natural starch from the chemical family of carbohydrates, consisting of linear chains (amylose) and branched chains (amylopectin). Food grade product. The product must be produced in compliance with the current legislation on Good Manufacturing Practices and the specific Technical Regulations on food additives and manufacturing technology adjuvants; contaminants; macroscopic and microscopic foreign matter and microbiological standards; labeling of packaged foods; nutritional labeling of packaged foods; complementary nutritional information, if any and other relevant legislation.
BRC has a careful process, we separate and qualify all the raw material that will be processed, to become cassava starch.
To guarantee products with the best quality in the national and international market,
Here at BRC Starch, quality control management is essential and we always strive for the best in order to guarantee an excellent quality product for our customers!
DETAILS ON PRODUCTION CAPACITY, SEASONALITY AND OTHER CHARACTERISTICS:
BRC Starch has a processing capacity of 200 tons of cassava roots per day.