Cocoa
Chocolate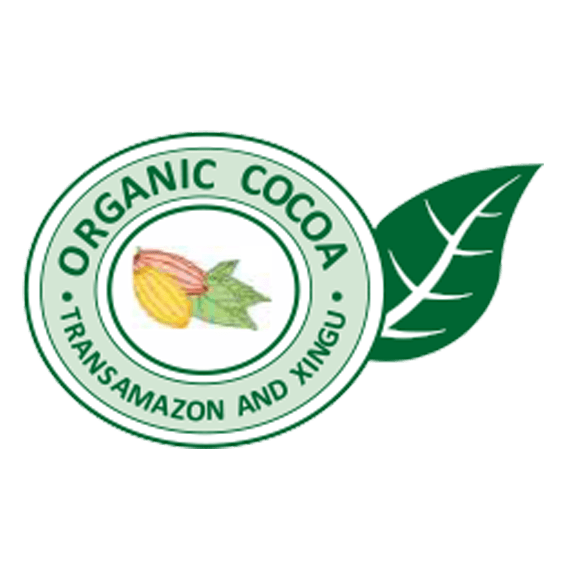 Our chocolate production focuses on restoring the cocoa culture grown in the Amazon, a fruit native to the region. Our chocolate comes from family farming, with or without animal products, and all our ingredients are organic, so they are 100% natural products promoting an exclusive and healthy flavor.
DETAILS ABOUT PRODUCTION CAPACITY, SEASONALITY, AND OTHER CHARACTERISTICS:
Total annual production of 900 tons of kernels, Nibs 50 tons per year and
chocolate 50 tons per year.