Cocoa
COCOA AND CHOCOLATES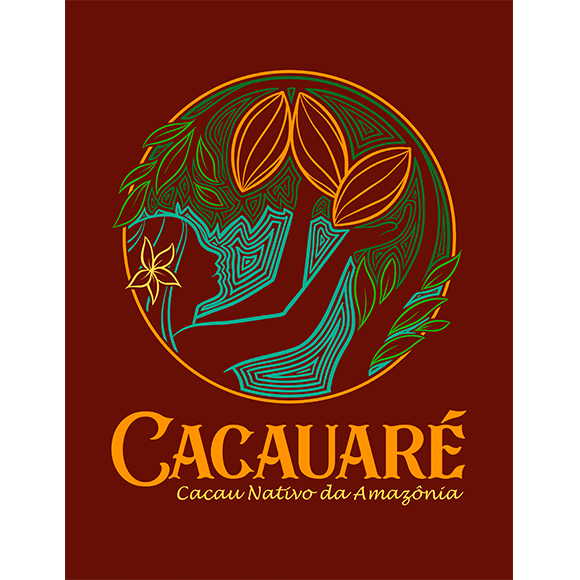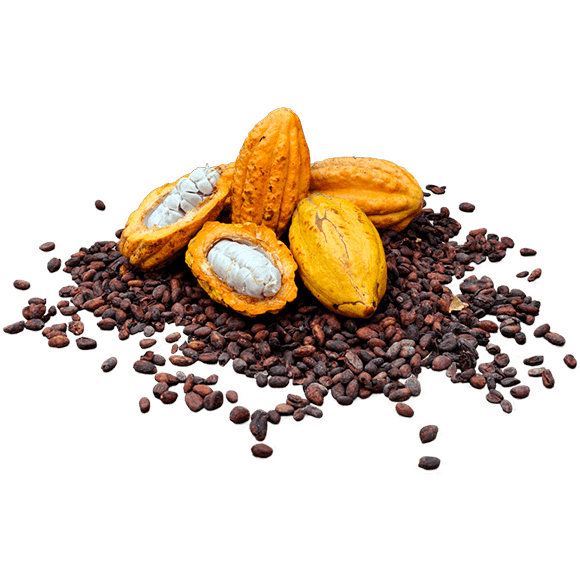 Beyond extractivism, we offer community-based experience tourism packages with the proposal of bringing the poles, producers, and travelers closer together, showing the bioeconomy of the standing forest. Where the riverine person is the host, in an experience of cultural, gastronomic, and ecological immersion.
Cacauaré was born from the need to socio-economically develop our municipality of Mocajuba, and especially the productive area of Ilha do Tauaré, a property inherited by our father/spouse, victim of Covid-19 in 2020. We are the main actors in the end-to-end chain from the harvest to the final product.
We produce 100% Whole and Intense Cocoa Bars for culinary, chocolate and ceremonial use.
Whole and Caramelized Cocoa Nibs
Amazon Granola Cocoa made with a mix of cocoa nibs, tapioca flour, Brazil nuts, and sesame seeds.
Cocoa candy marshmallow.
Cocoa syrup and liqueurs of: cocoa, cupuaçu, ginger.
Cocoa and cupuaçu jellies.
The differential of our products is the raw material used in them, all our inputs are native from floodplain (cocoa and cupuaçu) inserted in agroforestry systems preserved and maintained by riverine farmers in the Lower Tocantins Region in Pará.
DETAILS ABOUT PRODUCTION CAPACITY, SEASONALITY, AND OTHER CHARACTERISTICS:
The production capacity of 400 products/month.
Floodplain cocoa has two harvests throughout the year, from May to July (higher production) and November to January (lower production).