Coffee
COFFEE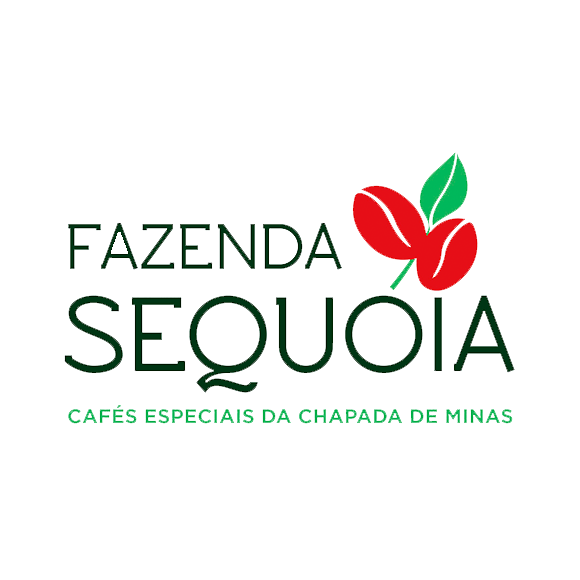 We are dedicated to achieving unique, high-quality flavors. To this end, our 53 plots are home to selected species and Arabica hybrids, providing blends with characteristic and exceptional notes.
The effect of the privileged altitude and the precise blends is remarkable thanks to the full-bodied, distinctive flavor of our coffees. We taste the value of these lands and the surrounding nature with clean, sweet, long aftertastes.
NATURAL
UNPOLISHED
HONEY
FERMENTED
DETAILS ABOUT PRODUCTION CAPACITY, SEASONALITY, AND OTHER CHARACTERISTICS:
3,898 ha (planted area 1,206 ha, of which 700 ha are coffee and 606 cereals)
2,692 hectares of preserved area.
Production capacity: 15,000 bags per year.
Seasonality: 01 annual harvest.