Coffee
COFFEE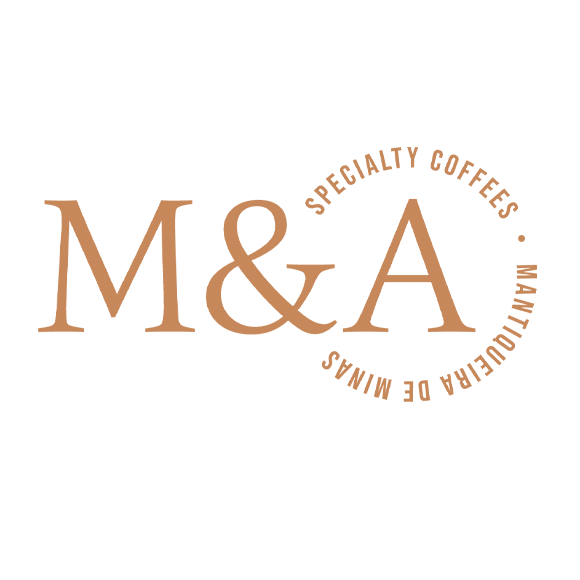 For five generations we have produced and delivered quality coffee, with consistency, traceability, and care for the ecosystem. We value partnerships and long-term relationships in the coffee chain.
Our farms are located in a mountainous region, known as the Mantiqueira de Minas (indication of origin), with altitudes of up to 1350m, producing high quality Arabica beans. Because of the altitude, the harvesting process is manual and careful, adding quality to the final result of the chain.
A company with family tradition, producing high quality Arabica coffees in the mountainous Mantiqueira region of Minas Gerais, with consistency and high productivity.
The harvest is done manually, which adds more value to the grains and employs more hands in the community.
AAA Nespresso Program
Illy Cafés Suppliers
C.A.F.E Practices Starbucks
DETAILS ABOUT PRODUCTION CAPACITY, SEASONALITY, AND OTHER CHARACTERISTICS:
Production capacity: approximately 15 thousand 60kg bags/year
Seasonality: harvest from May to September
550 hectares in total