Coffee
COFFEE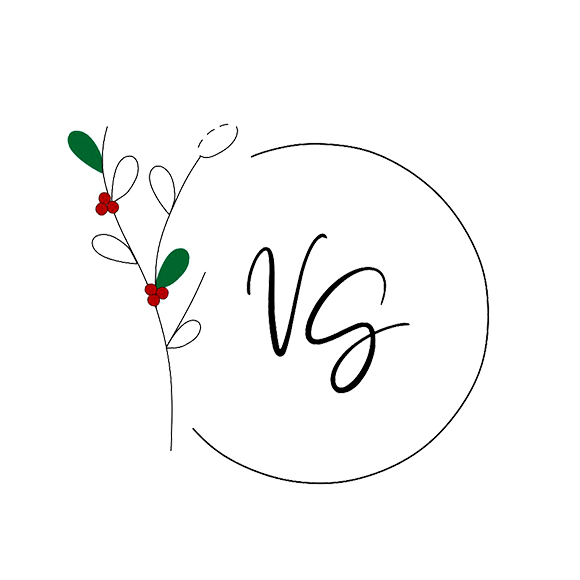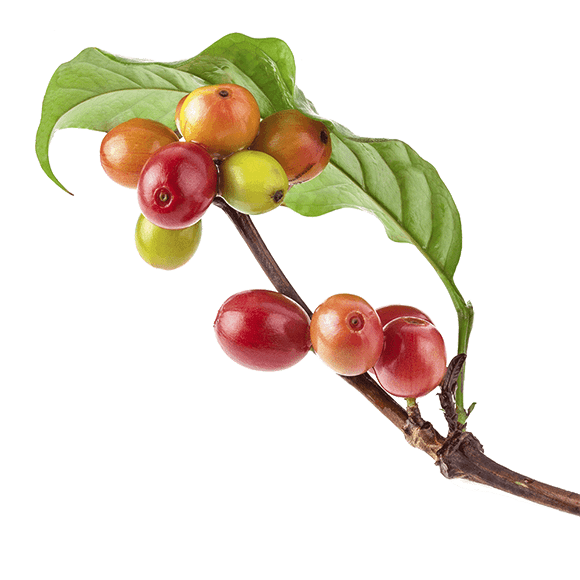 Products to supply to the market: raw grain, roasted grain, and roasted and ground grain.
High technical skills;
Routine activities are performed by the family, but during the harvest a registered employee is hired;
It has all the necessary equipment, not outsourcing;
It cares for the environment, where it has an intact "Legal Reserve" (RL) and "Permanent Preservation Area" (APP) around its plantations;
Approximately 70% of the property is preserved native forest;
Every year tree seedlings are planted on the property;
Sustainability is valued - socio-economically and environmentally;
It has renewable energy through photovoltaic plates;
The drying of the grains is done in cement terraces;
It prioritizes the use of biological products as a pesticide.
DETAILS ABOUT PRODUCTION CAPACITY, SEASONALITY, AND OTHER CHARACTERISTICS:
· Productive capacity: 30 bags of 60kg per ha (biannual average)
Seasonality: the production cycle lasts the whole year with harvesting from July to September. The availability of the product in relation to sales will depend on business demand and over the years plan to meet the demand.