Coffee
Coffee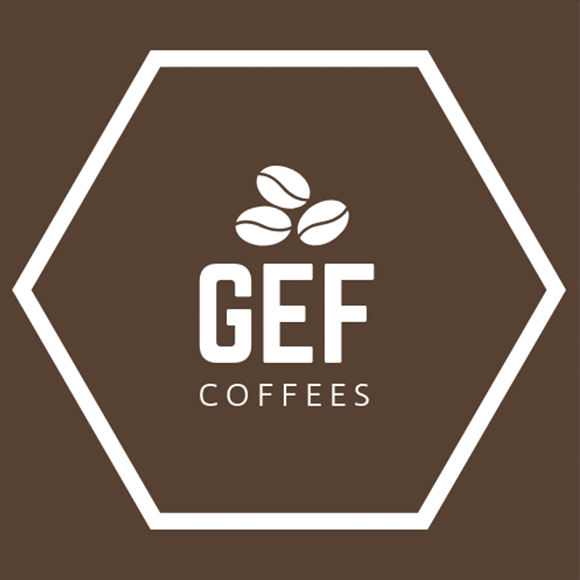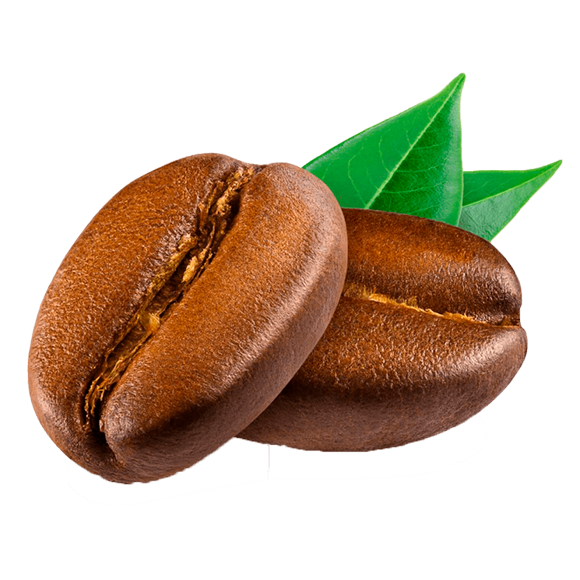 We produce Arabica coffee with commitment and dedication. Our production is almost 100% mechanized and we have different varieties, such as:
Catuaí
Catucaí
MN
Topaz
Arara
Acauã
Obatã
Acaiá
Icatu
We are in the project phase to implant some irrigated areas.
Due to the family's agricultural tradition, love and care for the land are very strong and present, that's why we work hard and responsibly, always trying to train ourselves to improve the production and commercialization techniques. We have a committed team, which has been with us for many years and we seek to keep our records of all processes, efficiently, to ensure traceability and control of the entire production cycle, from monitoring in the nursery to post-harvest.
DETAILS ABOUT PRODUCTION CAPACITY, SEASONALITY, AND OTHER CHARACTERISTICS:
372.24 ha (area planted with coffee) in the municipalities of Coqueiral, Três Pontas and Boa Esperança, all located in southern Minas Gerais
Production capacity: 9,000 bags per year
Seasonality: Annual (June/September)