Coffee
COFFEE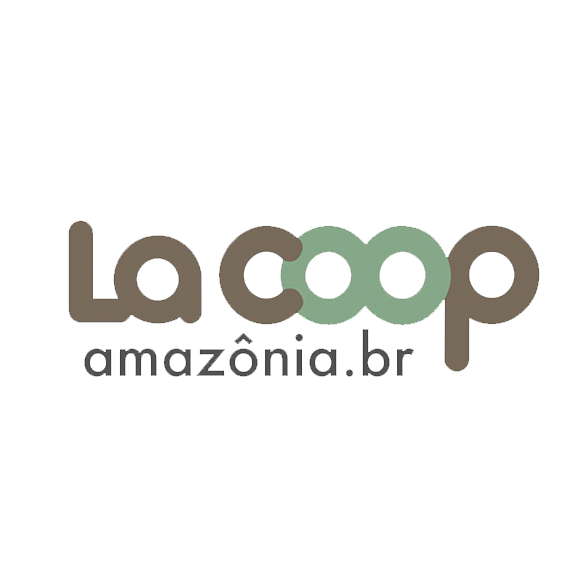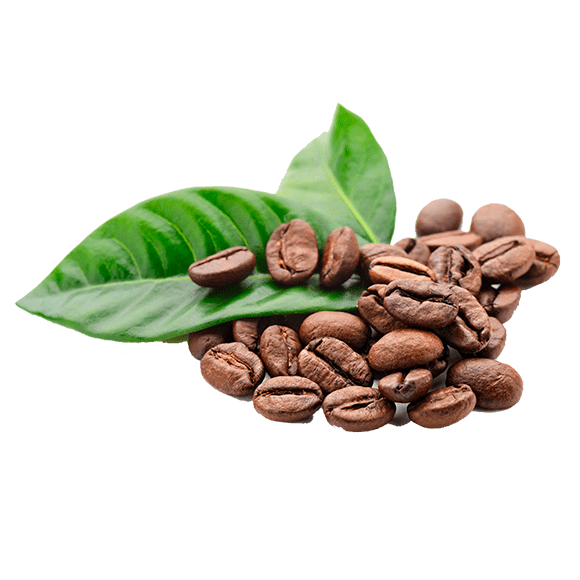 The Amazon Robustas carry in their grains the history of the pioneers, and the virtues of the Amazonian environment. They have a rich sensory palette that has as characteristics a marked and pleasant body, acidity, and balanced sweetness. Flavors and aromas that are described by chocolates, nuts, and caramel.
Unique product granted exclusively by the Amazon Territory, organoleptic characteristics of the drink peculiar to the Amazon region.
DETAILS ABOUT PRODUCTION CAPACITY, SEASONALITY, AND OTHER CHARACTERISTICS:
Current capacity of 15,000 60kg bags.
The coffee harvest takes place in the months of May, June, and July.
Specialty coffees maintain their quality well into December without specific storage conditions.