Coffee
COFFEE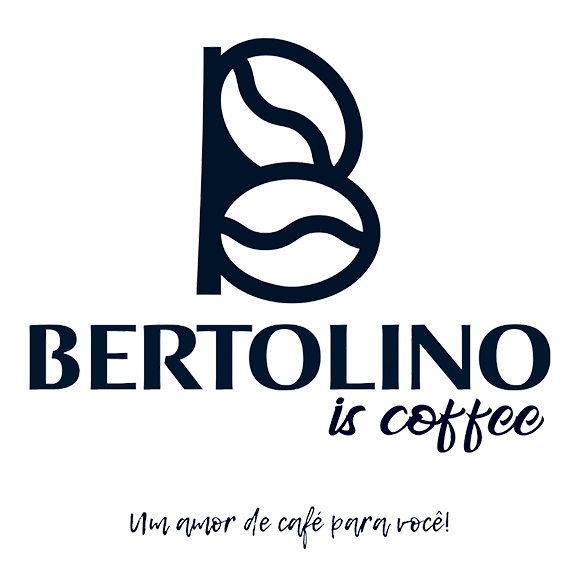 Bertolino is Coffee was born to transform a dream into reality. The dream of all Brazilians to consume the coffee that is produced here, the real coffee. We believe we deserve the best! Our philosophy is to present high-quality products, as if they were served at our family's own table.
Arabica coffee sieve 16up uniform, chocolate profile in chocolate, caramel, honey and hazelnut sensory. Balanced acidity with high sweetness and smooth body.
We offer a unique standardization of quality and flavor that provides equality in the drink when pouring from the cup. Our primary satisfaction is to ensure the perfect balance between intensity, aroma, and taste. Homogeneous coffee from stalk to roast, roast to cup.
DETAILS ABOUT PRODUCTION CAPACITY, SEASONALITY, AND OTHER CHARACTERISTICS:
Capacity of 25 tons per year.