Coffee
COFFEE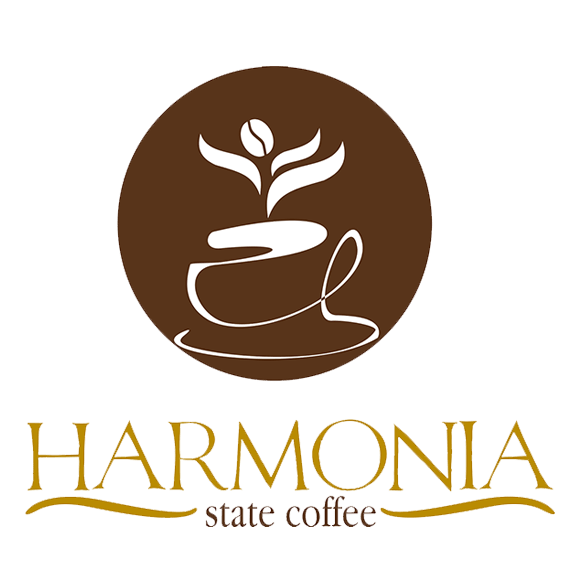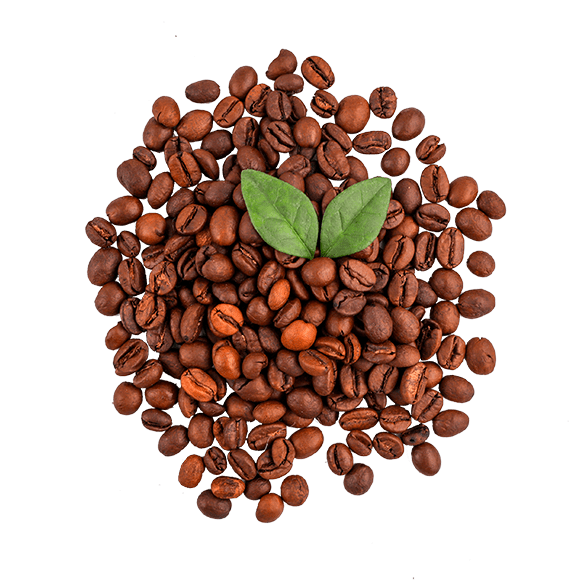 Grown at an average altitude of 1100 meters, this specialty coffee has an average score of 83 points and a smooth sensory profile, with notes of chocolate and citrus.
When tasted, the aroma of this coffee is intense and striking, with notes of chocolate and a touch of citrus that stands out. By tasting, the coffee has a smooth and balanced flavor, with a delicate citric acidity that harmonizes perfectly with the chocolate notes coming from the terroir of southern Minas Gerais, which has fertile soils and a mild climate, ideal for growing high-quality coffees. This coffee is produced by local producers, who use sustainable cultivation techniques and respect good socio-environmental practices. Furthermore, the coffee is selected and roasted with care, ensuring that the consumer receives a product of exceptional quality.
DETAILS ABOUT PRODUCTION CAPACITY, SEASONALITY, AND OTHER CHARACTERISTICS:
The farm has an average production capacity of 5000 sacks per year.