Coffee
Coffee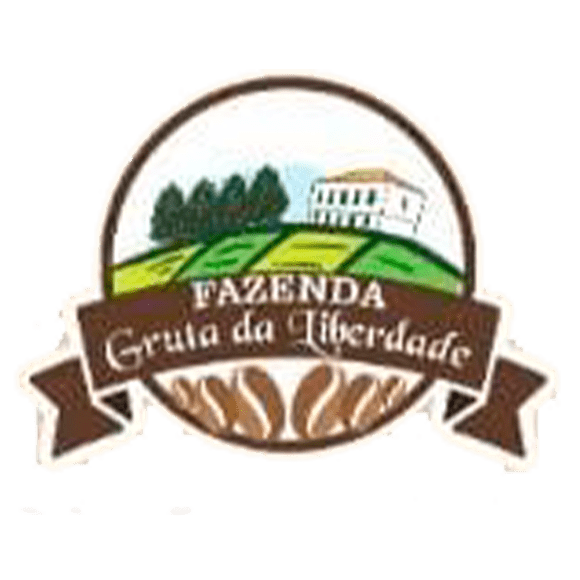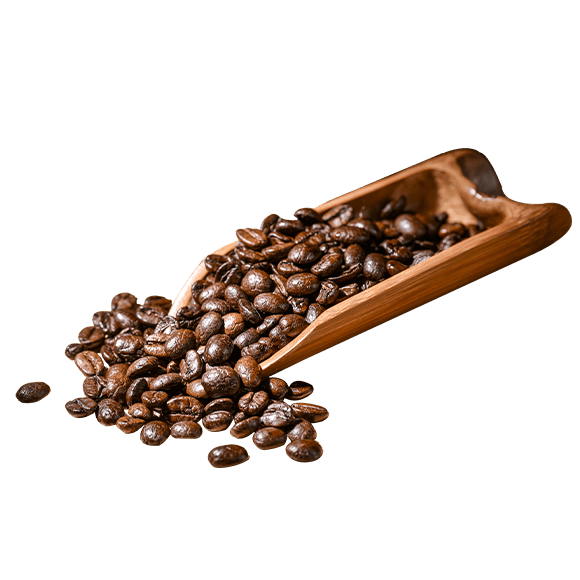 Fazenda Gruta da Liberdade is present in the entire coffee production chain, from seedling production to the cup. Our mission is to produce with quality and sustainability, respecting and caring for the environment.
Specialty and gourmet coffee Beans or powder. No agrochemicals.
Cacau coffee Roasted and ground coffee beans covered with Belgian dark chocolate.
Drip cofee Special coffee sachets to take wherever you want and prepare your delicious coffee in the cup.
Dulce de leche with coffee
DETAILS ABOUT PRODUCTION CAPACITY, SEASONALITY, AND OTHER CHARACTERISTICS:
The coffee production is annual, so our beans are stored in specific bags to maintain the quality of the bean.