Coffee
COFFEE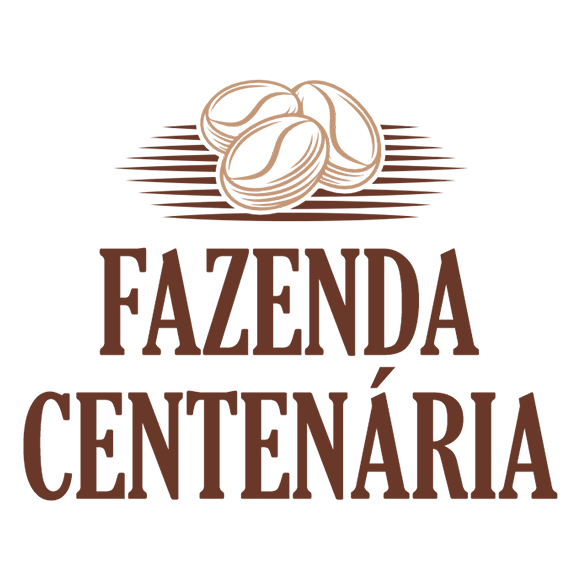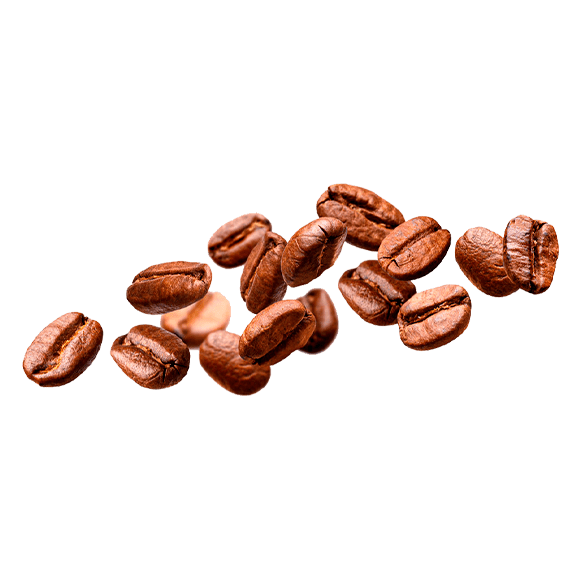 Our coffees are produced mainly by family labor. Always seeking quality and sustainability.
Coffees with scores over 85 points.
Coffees with sensory notes and a sweet aroma of sugarcane syrup, caramel, roasted almonds. These are some among other characteristics of our coffees.
DETAILS ABOUT PRODUCTION CAPACITY, SEASONALITY, AND OTHER CHARACTERISTICS:
The current capacity is 1,200 60kg bags per year.
As it is an annual production crop, it is subject to the seasonality of the weather, directly influencing the final production.