Coffee
COFFEE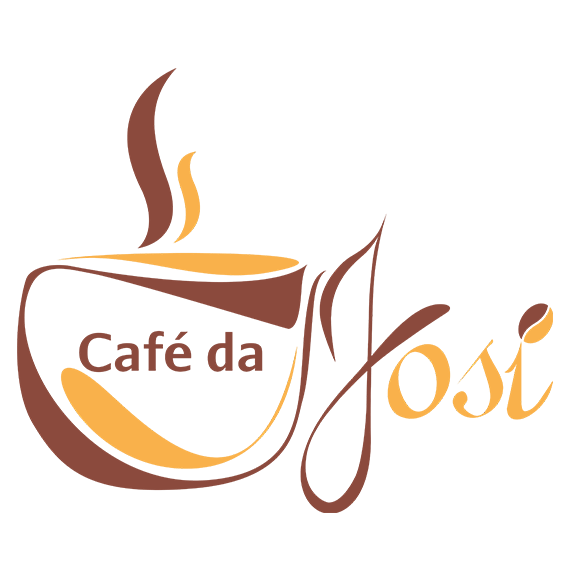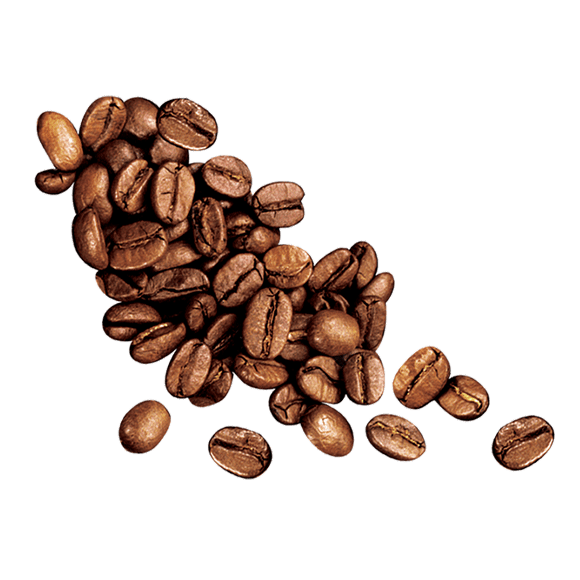 Fazenda Neneias lies between 870 and 1215 meters above sea level, which enables the production of coffees of various flavors and intensities, depending on the plantation altitude, offering coffees with sweet, citrus, caramel and chocolate flavors, with intense and floral aromas, and a delicate and balanced acidity, with a pleasant and prolonged finish. The production is based on sustainability and rational use of natural resources.
The mild climate in conjunction with processing techniques translates into high-quality coffees with diverse flavors and nuances.
Our Specialty Coffees are produced following a strict quality control, from planting to storage, our beans are washed and dried in suspended terraces. Highlighting quality in several Specialty Coffee Competitions.
DETAILS ABOUT PRODUCTION CAPACITY, SEASONALITY, AND OTHER CHARACTERISTICS:
We are able to produce, approximately, 180 bags of Specialty Coffee per year, within the specifications of the SCA protocol for scoring Specialty Coffees.