Coffee
Coffee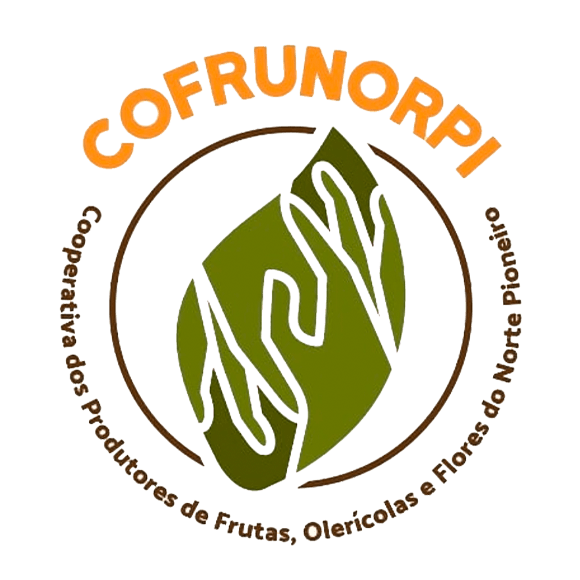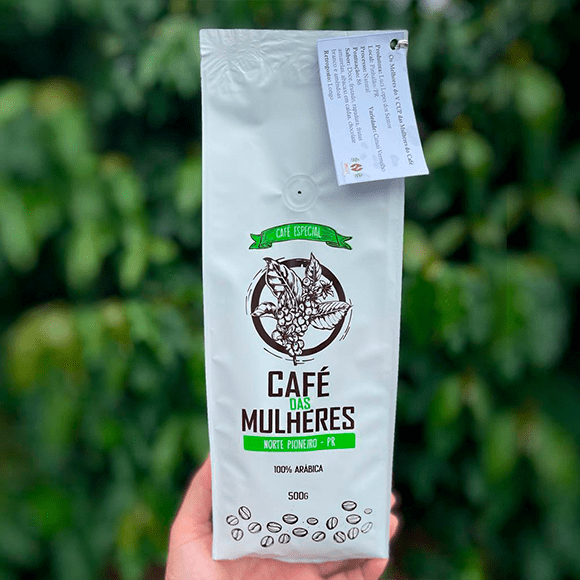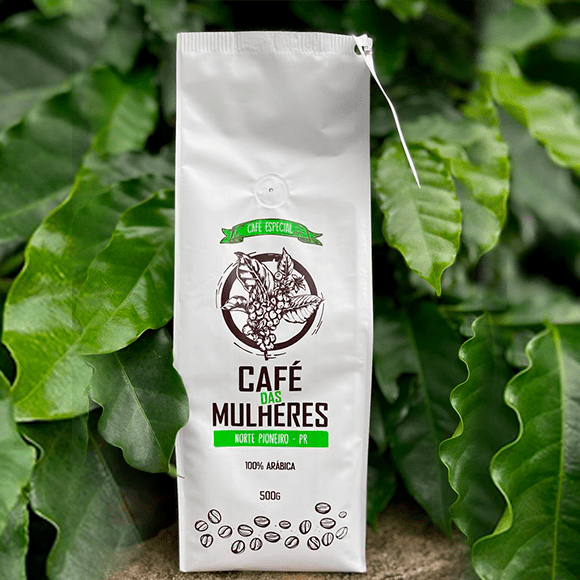 Café das Mulheres is the collective brand of the Association of Coffee Women of the North Pioneer Region of Paraná - AMUCAFÉ. This association has been linked to COFRUNORPI since 2019.
Café das Mulheres is of special origin, harvested by hand and dried by hand, classified above 80 points by the International Specialty Coffee Association - SCAA.
Each batch a producer presents her coffee, with a different sensory which provides the consumer with a new experience with each batch produced.
The specialty coffee producers that are part of Café das Mulheres have several certifications such as: Paraná Quality Coffee Contest, CUP of Café das Mulheres, Awarded Flower Contest and sustainability certificates in state contests.
Roasted and ground coffee or coffee beans
Product produced by women in family farming. The objective of the production of specialty coffees and the Café das Mulheres brand is to give visibility to women's work in coffee growing, as well as to generate income and autonomy for women. It is a coffee harvested at its maximum ripeness and standardized for marketing. Only grains with sieve 16 above and without defects are marketed. In addition to the SCAA score being above 80 point.
DETAILS ON PRODUCTION CAPACITY, SEASONALITY AND OTHER CHARACTERISTICS:
New crop coffees start to be marketed in October when the harvest season begins. The production of specialty coffees is done by nano lots. For this reason, each lot is a different coffee, which ensures the commercialization of all production of these family coffee growers.