Coffee
COFFEE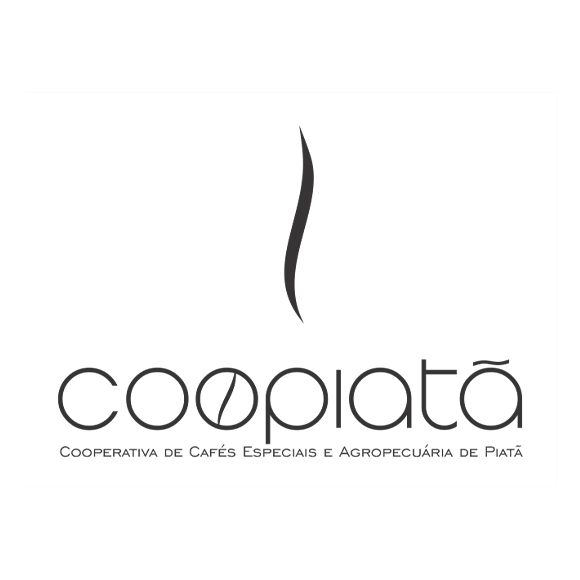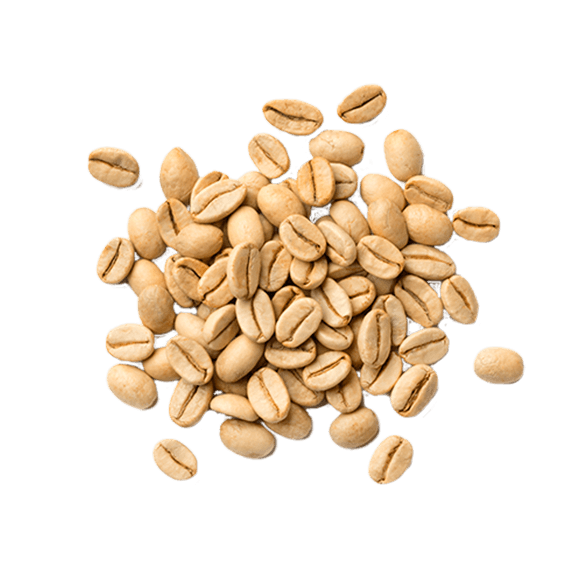 This coffee comes from one of the most beautiful and precious places in the country, Chapada Diamantina, in Bahia. Exploring mining lands that became fertile for the cultivation of one of the best Tupiniquin coffees, we arrived in Piatã to plant our flag in the Northeast, to guarantee our most distant coffee. It is not bu chance that piatã - from the Tupi - means "hard foot".
Coopiatã Coffees are known for their unique Terroir, with sensory notes of lemon grass, cane molasses and caramel, acidity in harmony with sweetness and certainly a sensory explosion. Our coffees are among the top 10 in the largest quality coffee competitions in Brazil.
DETAILS ON PRODUCTION CAPACITY, SEASONALITY AND OTHER CHARACTERISTICS:
Current capacity is 1,200 60kg bags annually.