Coffee
COFFEE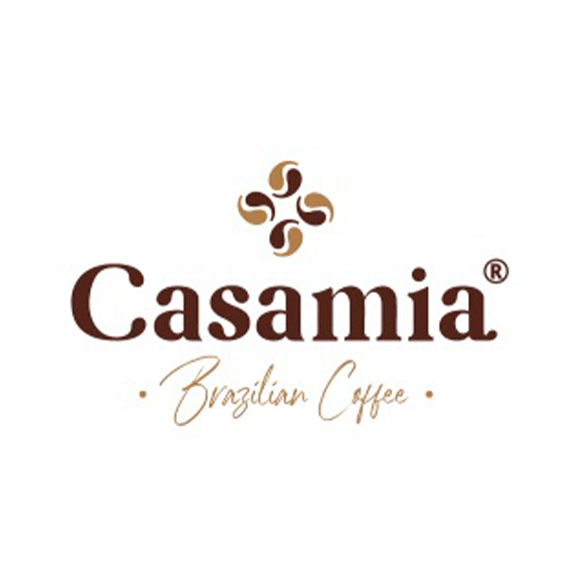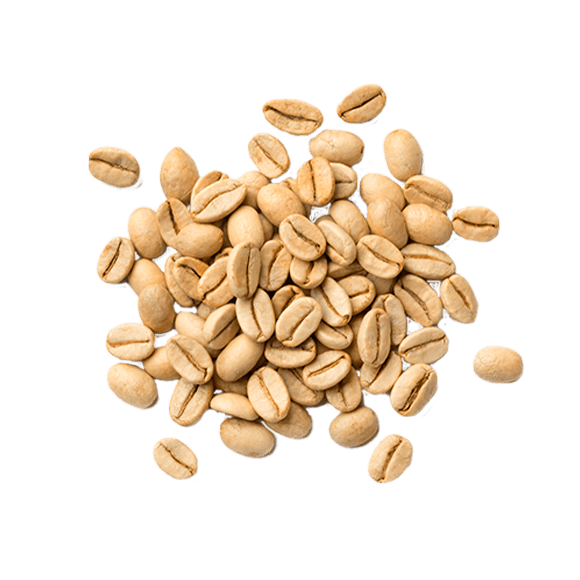 Green coffee in natura 100% Arabica.
Green coffee, peeled and natural cherry between 11% and 11.5% moisture, fine and good looking. Its grains are harvested at their best ripeness to provide an excellent drink.
Maintenance of supply, constant quality, an essential factor in the enjoyment of a good drink, that's why CASAMIA.
Coffee Beans (commodities)
Specialty Coffee
DETAILS ON PRODUCTION CAPACITY, SEASONALITY AND OTHER CHARACTERISTICS:
Production capacity of 3,000 60-kilo bags from May to August.