Others
COOKIES AND CORNSTARCH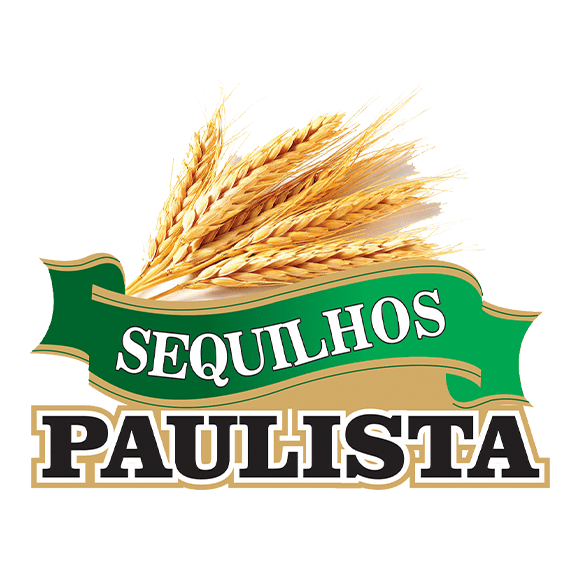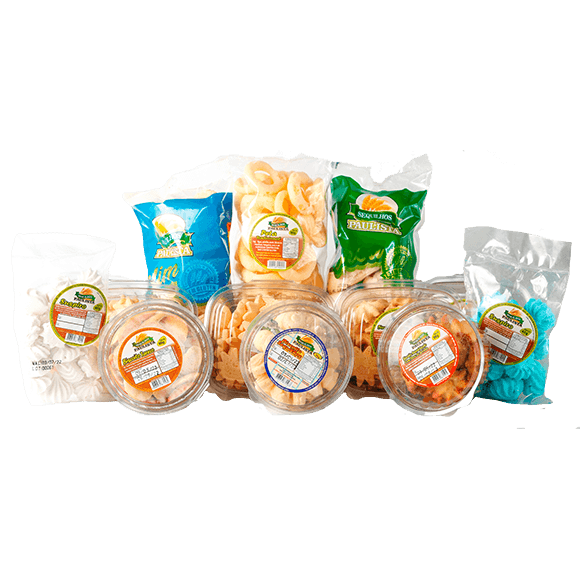 Butter cookies with condensed milk 130grs
Butter cookies with chocolate 130grs
Lemon Cornstarch Cookies 130grs
Passion fruit cornstarch cookies 130grs
Cornstarch cookie 90grs
Guava jam butter cookie 90grs
Tareco cookie 90grs
Cornbread 80grs
Bulim 100grs
Sanitary registration, operation permit, PGRS (management plan for health service residues, firefighters' compliance, Manual of good practices, and SOPs.
DETAILS ABOUT PRODUCTION CAPACITY, SEASONALITY, AND OTHER CHARACTERISTICS:
PRODUCTS WITH QUALITY RAW MATERIAL, WE DO NOT USE COLORING; THE FRUIT JUICE ITSELF IS USED IN THE FLAVORED PRODUCTS.
OUR COMPANY HAS TWO PLANTS, LOCATED IN THE STATE OF CEARÁ, WITH A LARGE PRODUCTION CAPACITY.
WE MANUFACTURE SEVERAL TYPES OF CORNSTARCH, BRINGING FLAVOR AND AFFECTION TO YOUR TABLE.