Others
CRAFT BEER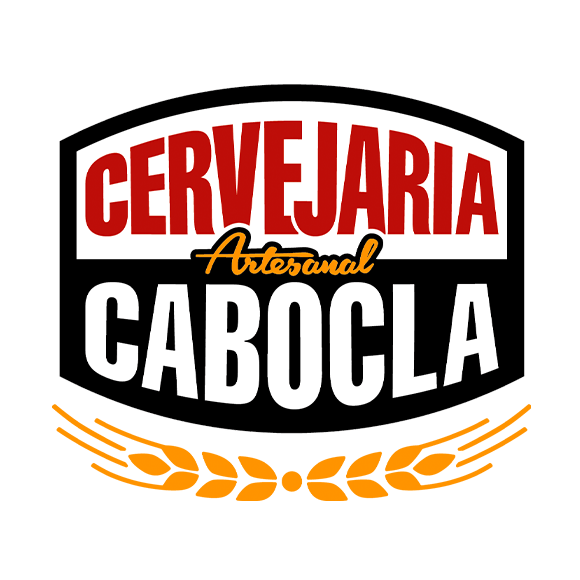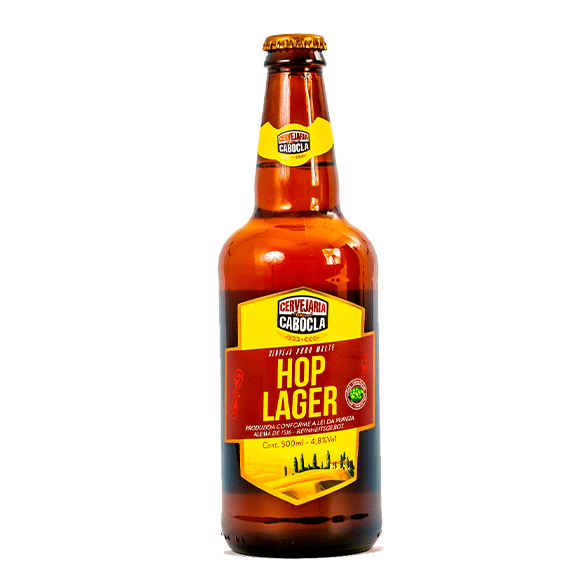 Cabocla's first beer, HOP LAGER, carries a generous amount of hops and brings lightness and refreshness. With the choice of the best ingredients and with typical IPAS hopping techniques (Dry Hopping), it was possible to add unique characteristics, such as a pleasant floral and light citrus that harmonize very well with the selected malts.
With all this care in the best choices of ingredients and hopping techniques, it was possible to transform this beer into an explosion of flavors and aromas, delivering a pleasant sensation and high drinkability.
We also produce the Best Bitter, lpa, APA, and RIS styles, as well as seasonal beers such as Catharina Sour, a genuinely Brazilian style that takes regional ingredients such as some fruits and flor de sal, and Honey IPA. In this recipe we use multi-floral honey from the caatinga which gives it a unique fruity and floral characteristic. Like all good IPA, it also contains a citrus profile in perfect balance with the other ingredients, conferring remarkable sensory perceptions, perfect for pairing with countless dishes.
DETAILS ABOUT PRODUCTION CAPACITY, SEASONALITY, AND OTHER CHARACTERISTICS:
Production capacity of 7,000 liters/month