Fruit
DAFRUTA 1L/200ML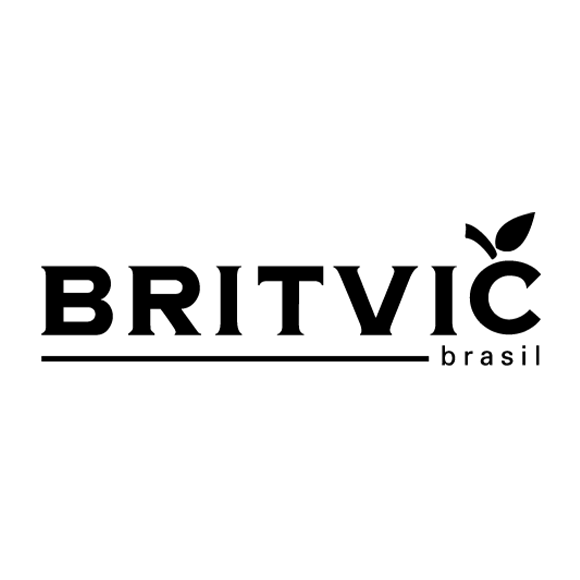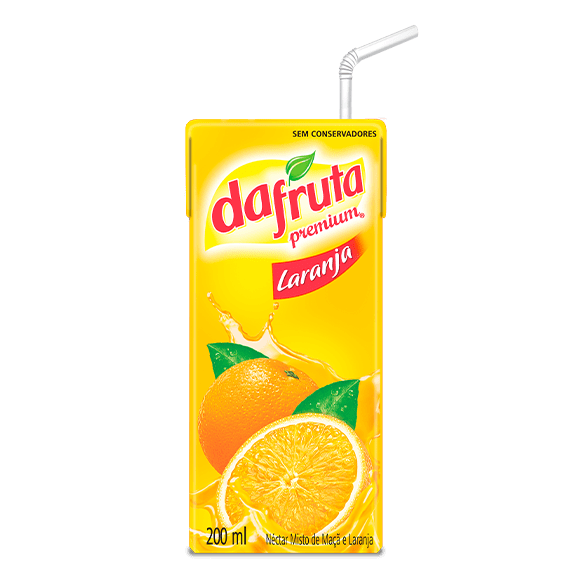 A line with two versions of soft drink and nectar to meet the diverse tastes of the Americas with flavors such as Cashew, Guava, Orange, Mango, Peach, Tangerine, Grape, and Passion Fruit.
PRIVATE LABEL: production of our own brands according to our customers' needs, from the development of a new product to industrial scale production.
DETAILS ABOUT PRODUCTION CAPACITY, SEASONALITY, AND OTHER CHARACTERISTICS:
All plants produce throughout the year.