Dairy
DAIRIES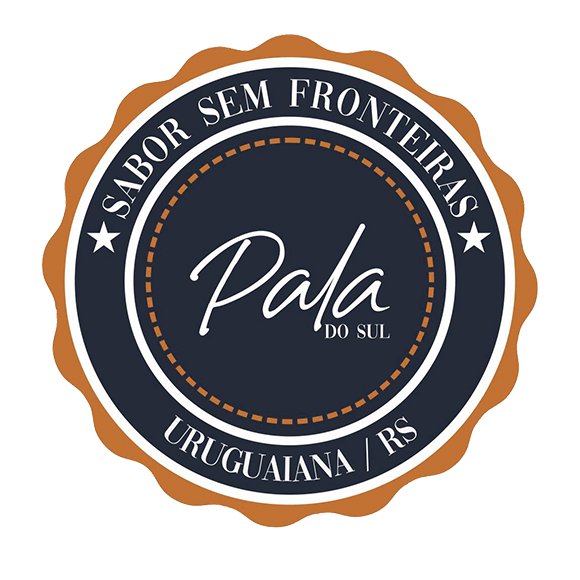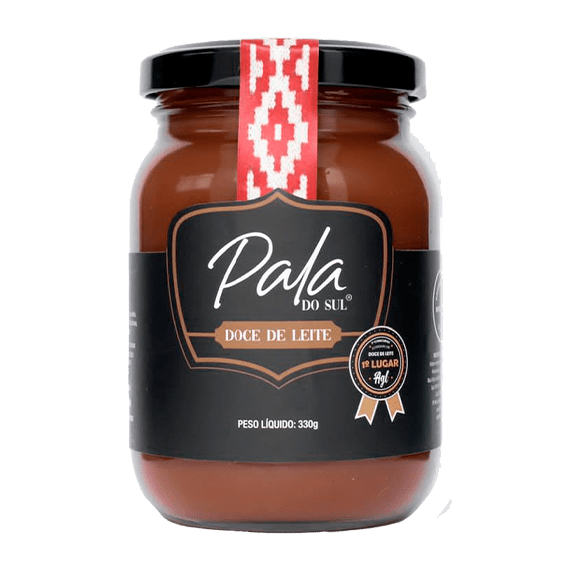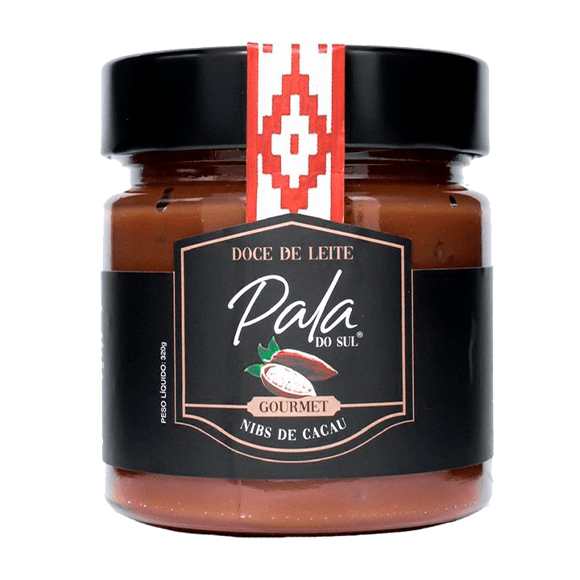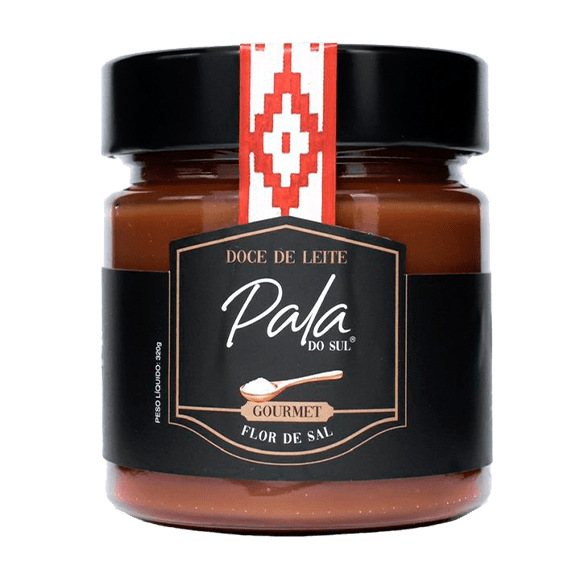 TRADITIONAL MILK JAM: Classic MILK JAM, with intense brightness, dark caramel color, and an intense flavor that reminds us of the Argentine and Uruguayan MILK JAM.
GOURMET MILK JAM WITH COCOA NIBS: Crunchy and with an intense dark chocolate flavor, the nibs are dried, roasted and ground cocoa beans. Rich in flavonoids and antioxidants, besides being delicious, it brings many health benefits and provides a balance of flavors when mixed with the Traditional Milk Jam.
MILK JAM WITH SALT FLOWER: The noblest part of sea salt, it is known in the gastronomic world for enhancing flavors. The combination of these opposing components results in a balanced product, much appreciated by sweet and salty lovers.
As it is a product from the western border region of Rio Grande do Sul, it bears a strong resemblance to the Milk Jam from Argentina and Uruguay, bringing an intense shine and dark caramel coloring not found in Brazilian products.
DETAILS ABOUT PRODUCTION CAPACITY, SEASONALITY, AND OTHER CHARACTERISTICS:
The company's production is currently 1,200 330-gram glasses per month, and can double this quantity if necessary with little investment.