Fish
FISH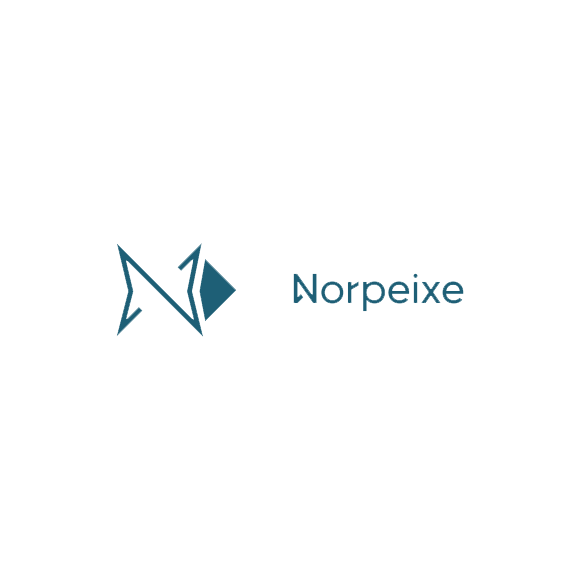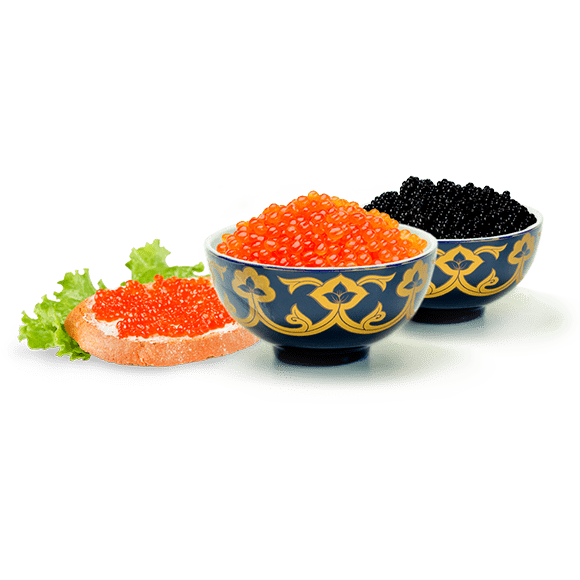 A product that has been gaining strength in the Brazilian market, flying fish roe is a substitute for caviar and very widespread in the Nikkei cuisine market (tobikô).
The industry we use for processing tobikô has SIF.
In addition to the social character, as it is a product that is fished by small producers, the price compared to other substitutes is discrepant.
DETAILS ON PRODUCTION CAPACITY, SEASONALITY AND OTHER CHARACTERISTICS:
Production capacity is at 1 container per week, flying fish roe is produced in the months of May, June and July, their strong market is artificially colored roe.