Fruit
FREEZE-DRIES PANCS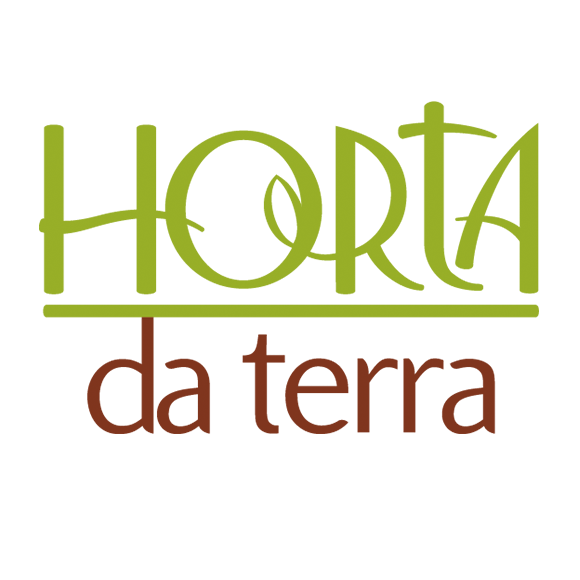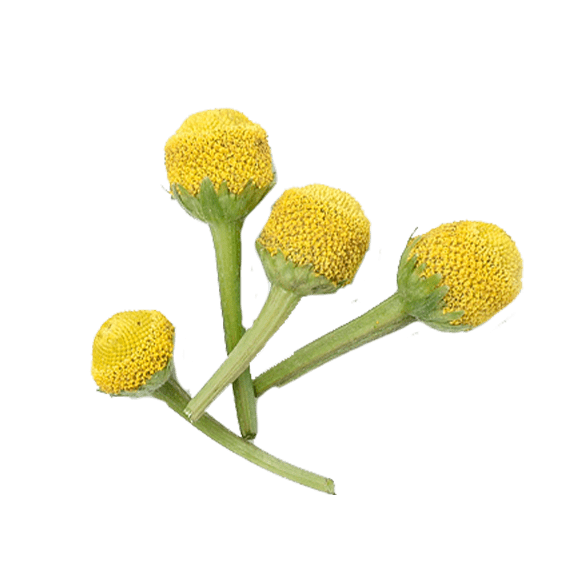 We are an agroindustry of Amazonian ingredients, such as Jambú, Ora-Pro-Nóbis, Cariru, Chicória, Taioba, Vinagreira, and the super fruit Açaí. Our manufacturing process works with food technology by cold dehydration, freeze-drying, which allows an increase in the concentration of nutrients, and that the sensory and nutritional characteristics of the plants are fully preserved, obtaining products in powder form, optimizing transport, storage, and expanding the shelf life of the products.
The superfoods marketed offer a range of applications and can be used in various formulations such as natural supplements, drinks, teas, sweets, functional drinks and baked goods. They also serve the cosmetics, pharmaceutical and other wellness industries.
DETAILS ON PRODUCTION CAPACITY, SEASONALITY AND OTHER CHARACTERISTICS:
We have our own production and we rely on certified partners to supply in peak demand. Currently our production capacity is 3.6 tons of freeze-dried product, the equivalent of a 20' container, per month.