Fruit
FROZEN CAULIFLOWER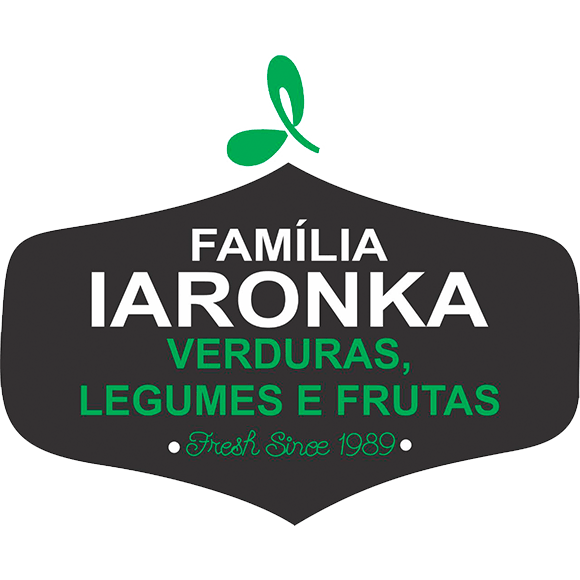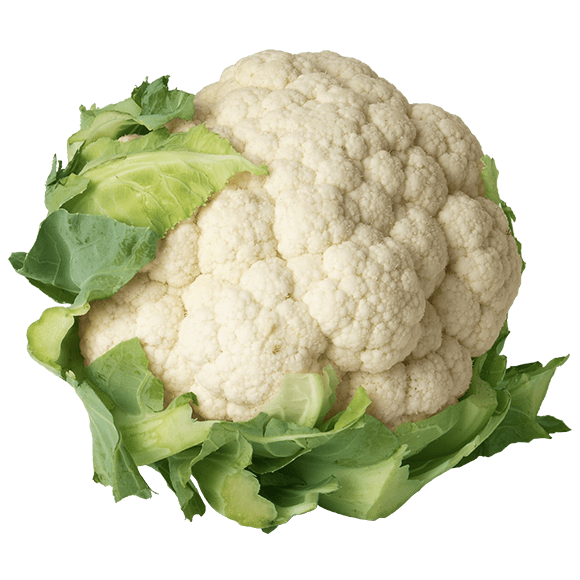 We work with an extensive variety of leafy greens, vegetables and sanitized fruit, where we have fresh and minimally processed products, as well as a line of frozen products, all with the aim of bringing practicality and healthier eating to our customers.
With Polish origins, we are a family-run company that for three generations has sought to stand out in the horticultural sector, with principles and values that have been passed down from generation to generation. Combined with investments in technology and innovation, we are increasingly seeking to consolidate our position in the market, giving emphasis and attention to the entire production chain, from the cultivation of the seed to the consumer.
FROZEN BROCCOLI
FROZEN CAULIFLOWER
FROZEN CASSAVA
FROZEN STRAWBERRY
FROZEN SOUP
DETAILS ON PRODUCTION CAPACITY, SEASONALITY AND OTHER CHARACTERISTICS:
We grow our products in different regions throughout the year, ensuring that climate and seasonality don't affect our continuous production.