Fruit
FRUIT AND VEGETABLES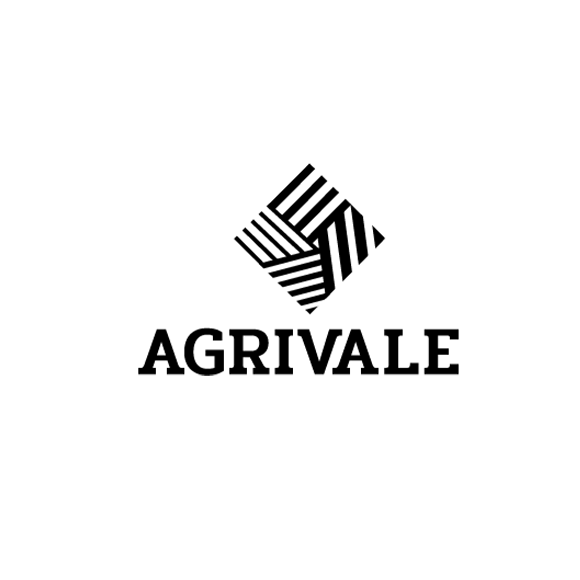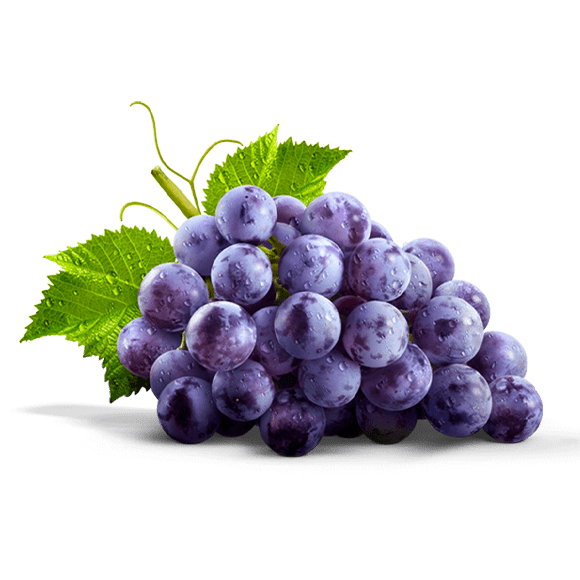 Agrivale's grapes are produced from a combination that unites mastery of flavors, crispness and unique aromas.
The varieties of AGRIVALE brands are achieved by natural crossbreeding developed by experienced geneticists in order to bring the highest quality to your table, preserving the flavor of the fruits for a unique experience.
Green (white), red and black grapes, with and without seeds.
More than 20 varieties, between standard and special.
Year-round supply capacity. High quality special varieties and special packaging. Several types of packaging available: plastic bowls with and without lid, paper or plastic bags, being able to supply boxes of different layouts and weight (5kg up to 9kg).
Complete traceability and food safety structure (quality control and chemical residue analysis).
DETAILS ON PRODUCTION CAPACITY, SEASONALITY AND OTHER CHARACTERISTICS:
Production during the 52 weeks of the year. With the highest volume between September and November.