Fruit
FRUIT AND VEGETABLES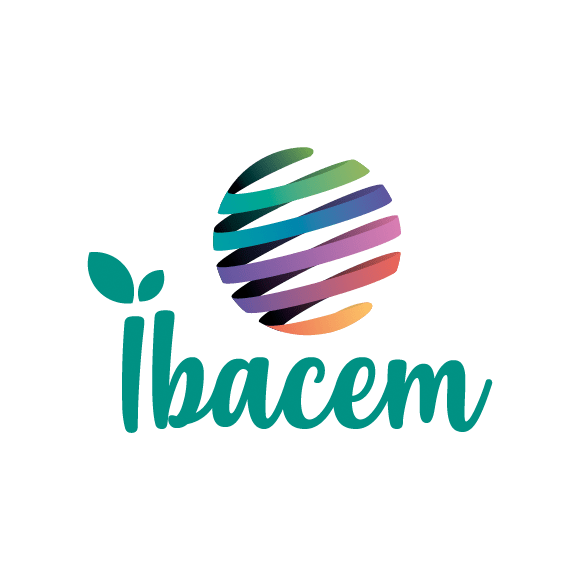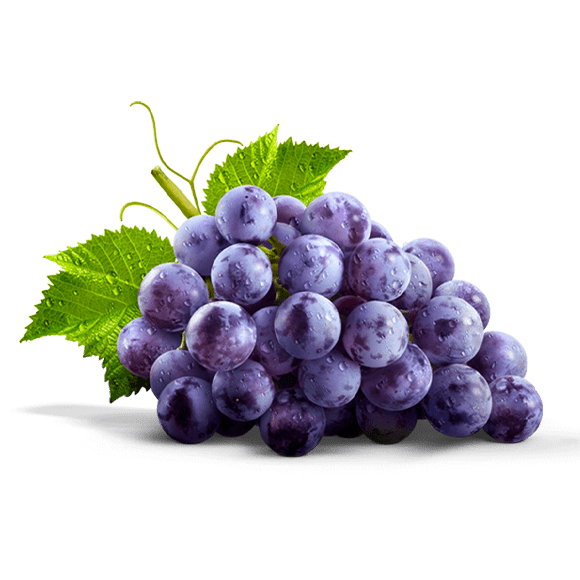 We produce and export seeded and seedless grapes for in-natura consumption of the types: Arra 15, ISIS, Vitória and Timpson. And on the mango side we produce and export the types: Tommy, Keitt, Palmer and Kent.
Our product is produced in the semi-arid region of Brazil which favors the low incidence of fungal diseases. We have a good external characteristic regarding coloration, we do internal evaluation of the fruit to ensure compliance with specifications regarding Brix, internal damage.
All our production process is tracked, we do cargo goods inspection from storage environment to our customer's arrival.
All our products undergo residue assessment to ensure that the LME is respected.
Sustainability is a core value for Ibacem, which uses clean and renewable energy in all its production processes, thanks to photovoltaic plants installed on the farms. Also, the company has proper disposal or reuse of electronic waste and protection of wildlife and native flora.
DETAILS ON PRODUCTION CAPACITY, SEASONALITY AND OTHER CHARACTERISTICS:
Our Mango Packing House has a daily processing capacity of 250 tons, 1500 in the week, considering Monday to Friday.
Packing House own grapes has a capacity of 18 tons per day and our Packing of grapes from third parties has a capacity of 14 tons per day.