Fruit
FRUIT AND VEGETABLES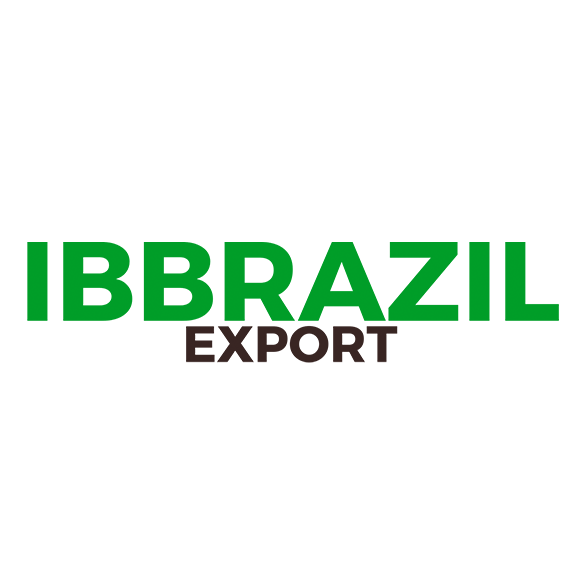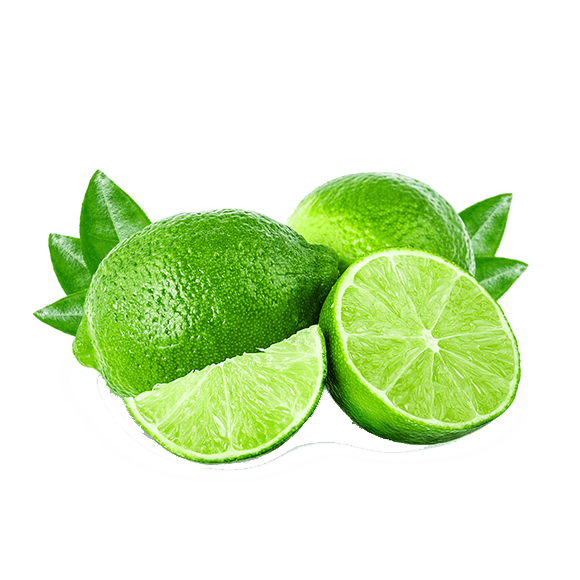 We stand out for our careful selection of the best varieties of lemons, prioritizing flavor, shiny peel and juicy flesh. Our lemons are harvested by hand, grown sustainably and biodynamically, using responsible agricultural practices and respecting the environment.
Quality lemon: a fruit with a refreshing citrus flavor. It is versatile, rich in vitamin C and has a refreshing flavor that is perfect for recipes and drinks.
DETAILS ON PRODUCTION CAPACITY, SEASONALITY AND OTHER CHARACTERISTICS:
OUR COMPANY HAS THE PRODUCTION CAPACITY TO MEET THE MARKET, GUARANTEEING A CONSISTENT SUPPLY OF FRESH LEMONS THROUGHOUT THE YEAR. WE CAREFULLY MANAGE THE SEASONALITY OF THE FRUIT, ADAPTING OUR PRODUCTION AND PARTNERSHIPS TO MEET DEMAND IN ALL SEASONS.