Fruit
FRUIT AND VEGETABLES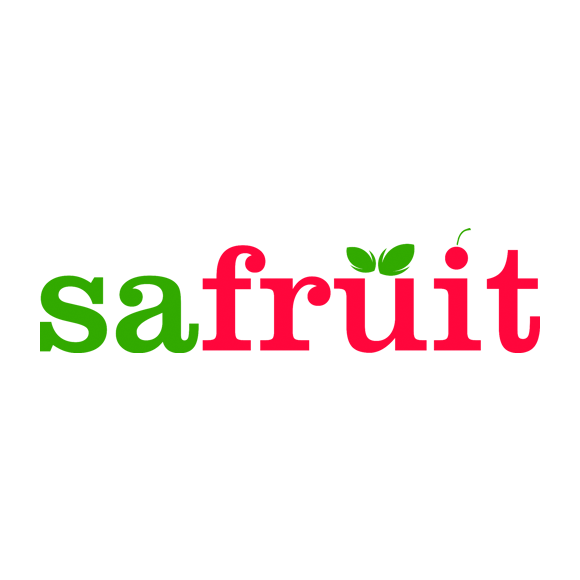 South America Fruit markets fruits native to the country. Accompanying from planting, harvesting and processing, delivering the best premium fruits in the country.
Through its producers, South America Fruit brings certificates such as GLOBALGAP, an agricultural certification, which transforms consumer requirements into good agricultural practice requirements. GRASP, is a GlobalG certification. A.P. developed to assess social practices on farms, namely contractual conditions, employment legislation and specific aspects of health, safety and welfare of workers. And the SMETA audit procedure which is a compilation of good practices in ethical auditing technique.
Quality and experience are part of our work mission, taking Brazilian fruits to the world in a responsible way and very quickly. From planting to processing, South America Fruit strives for excellence in services. The tahiti lemon is our main product, it wins the taste of consumers reaching up to
the buyers with a high standard of delivery from the preservation of nutrients to the overall appearance of the fruit.
DETAILS ON PRODUCTION CAPACITY, SEASONALITY AND OTHER CHARACTERISTICS:
We produce all year round.